Let me put this image in your head: long needles usually decorated in one of the two ends with stones in different colors. Women used them both to hold a bun on top of the head or to just dress it.
The term describe perfectly the use we give to this vintage jewel.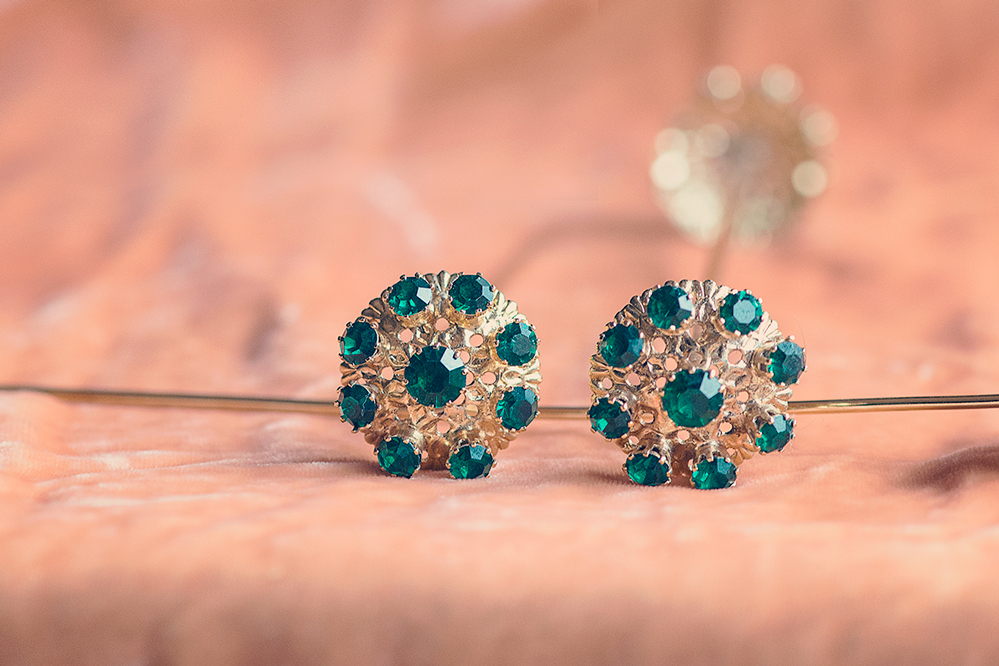 It's a piece of jewelry women use still today, specially in the Spanish are of Valencia, thanks to their popular tradition. In fact, the pics we are enclosing are about a few pieces from Maria Casanova's family collection.