We have now been continuously hearing this word for years. We hear it in relation to fashion, decoration, cooking, art, crafts, floristry and design in general… From cars to electrodomestics everything can qualify under this term. Vintage sells.
However, what is so attractive about vintage items? Why has this special style of pastel tones and perfect finishes returned yet again?
For me, Vintage is a synonym for exclusivity, quality, good materials and, of course, craftsmanship. Vintage is a synonym for something well done or well made in the past.
If you think about lace, velvet ribbons, wild flowers, antique books, black and white photographs, hidden treasures in a chest, furniture stored in an old loft, you're thinking about Vintage.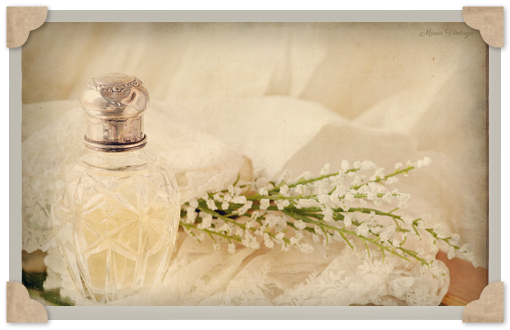 Thanks to this love for handmade things, and for unique and irreplaceable pieces, we have recovered a great deal of lost traditions. We knit and do crochet and bobbin lace making. I know various clubs and societies in which lovers of the art of knitting can get together once a week in order to share patterns and chat about wools, needles, scarves and fabric slippers.
We baked cakes and cupcakes so colourful and detailed that it was a shame to eat them, yet they had come from recipes recovered from our grandmother's forgotten cookbooks.
The art of calligraphy has returned, we have started to write postcards and cards again, classes are given on how to write with a quill pen or on how to make wax seals. What would make you especially happy, receiving a card by post or by email? In my opinion, especially if the address of the card delivered is written by hand, it would seem as if the best present had just arrived for me.
Vintage photography is a contagious fever. Editing in black and white, sepia or with textures is all but an art that takes us back to the beginning of photography, when each photograph was revealed without really knowing what you were going to find.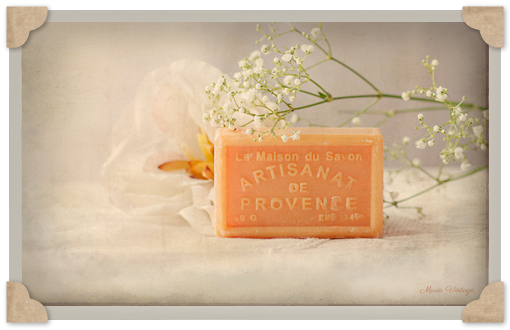 Different sensations are recovered and shared. The "Do it Yourself" is in fashion and goes hand in hand with Vintage. You can disconnect, chat and exchange ideas, whether its face to face or over internet forums.
This is the secret of Vintage. You can recover human contact, passionate recoveries and values which had been buried with the passing of years. Manual work, well made things, eye for detail, perfect finishes…
It's due to this that we like designs from the 20s, 30s, 40s… These years reunite all of the characteristics of which we had previously spoken, each and every one of them belongs to these years. It is because of this that we search for this aesthetic, and that's why these great designers continue to look at these years when the time comes to launch a new collection.
Vintage is a style marked by the retro exclusivity and by the magic of well made things, that's why Vintage sells. It has been selling for years and everyday it sells more and more.
We will continue enjoying this style and go with its flow…