I always love to close the month with something very special, you all know that already, so I've made a new Baroque Still Even photo this month.
This project is getting more and more interesting since it makes me study the great masters of the Baroque painting and many ancient stories, where I find my inspiration.
April makes the flowering of the jewels of Nature starts growing.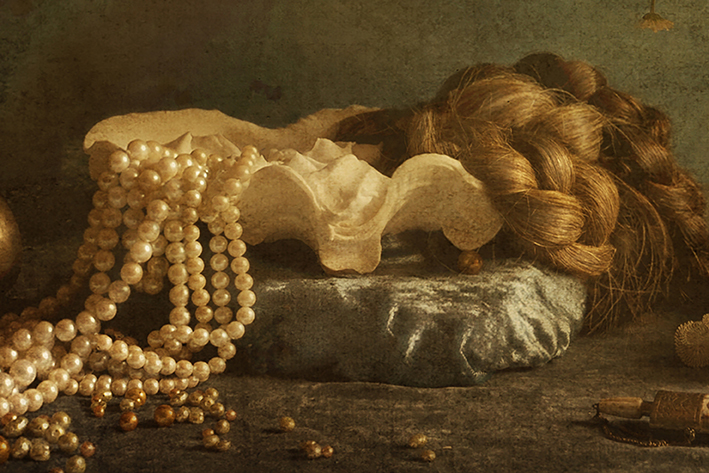 To me this is the month of water, foam and blue colour. It's the month of Aphrodite.
That means the heart of my work this month has been foam (what best represents Aphrodite) and daisies (the flower of the month).
The central piece this month is a beautiful shell from far far aways.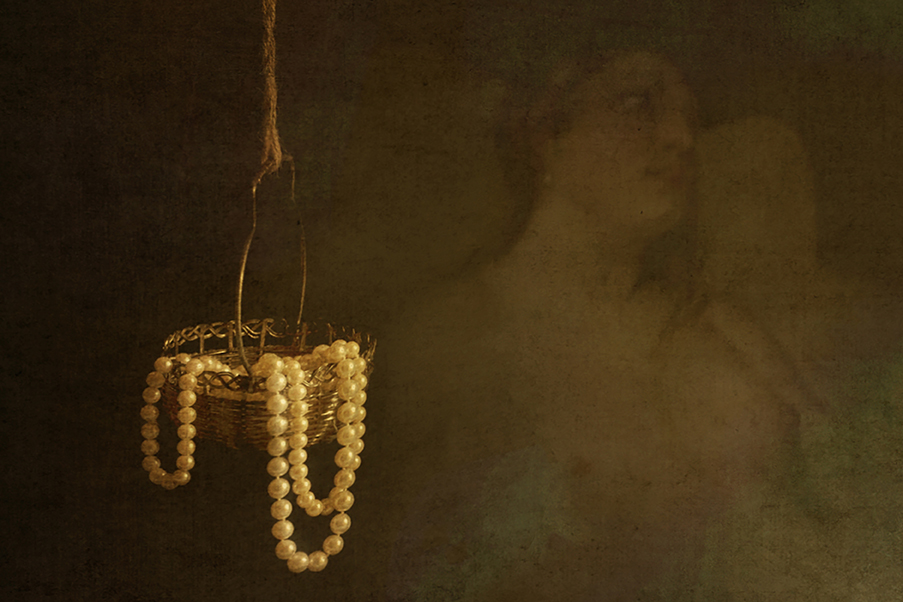 Each photo I do is unique, as you can see, and it takes me long to do it, since it needs a very careful and precise work.
I'll love to tell you where I take any of the elements I use to make this Baroque Still Even photos, if you feel curious.
After a few weeks looking for information and the perfect objects to transmit the message, it was finally born Aphrodite curationem sanatio umenti"
I hope you love it…