If Vegas already is one of the most visited destinations worldwide, it's lately becoming into one of the cultural preferences as well, due to the many exhibitions and cultural activities the city is displaying at the many luxurious hotels across the Strip.
This time we want to recommend a beautiful show that will be open until May 25th, so if you happen to be around Vegas, don't hesitate to go a pay it a visit. We are talking about Fabergé Revealed. This exhibition shows almost 240 artifacts from the time, which means this is the biggest Fabergé collection shown outside Russia. The history behind these pieces tells us a lot about the Russian imperial family over the 19th and 20th centuries.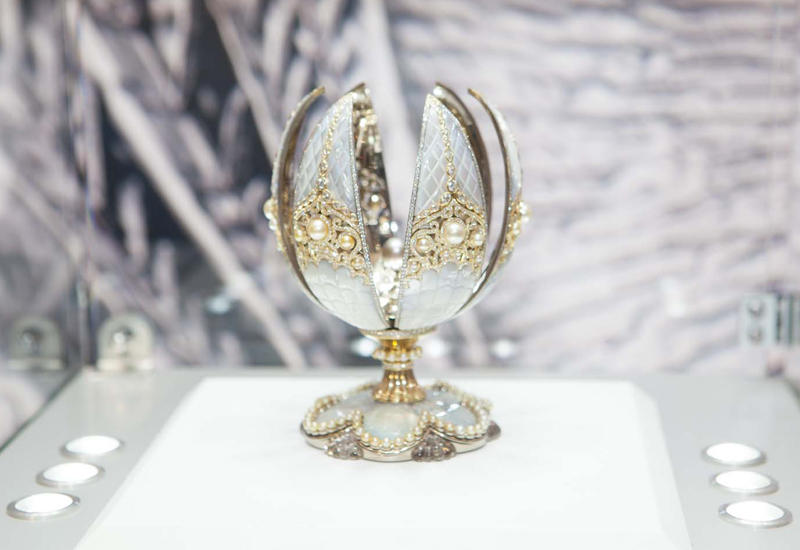 The House of Fabergé designed and manufactured about 150,000 objects of art, jewels and articles made in silver. Most of them were unique and very rare, made exclusively for a distinguished client. The most famous series he did were the Easter Eggs, about which we've talked already in our Vintage Dictionary.
The luxury of his jewels and the refine craftsmanship he applied took him to the service of the Russian imperial family by the end of the 19th century. In this show, among other wonders, you'll see 200 pieces this celebrated jeweller realized for the Russian Czars Alexander III and his son and successor, Nicholas II, including four Imperial Easter Eggs, unique in the world.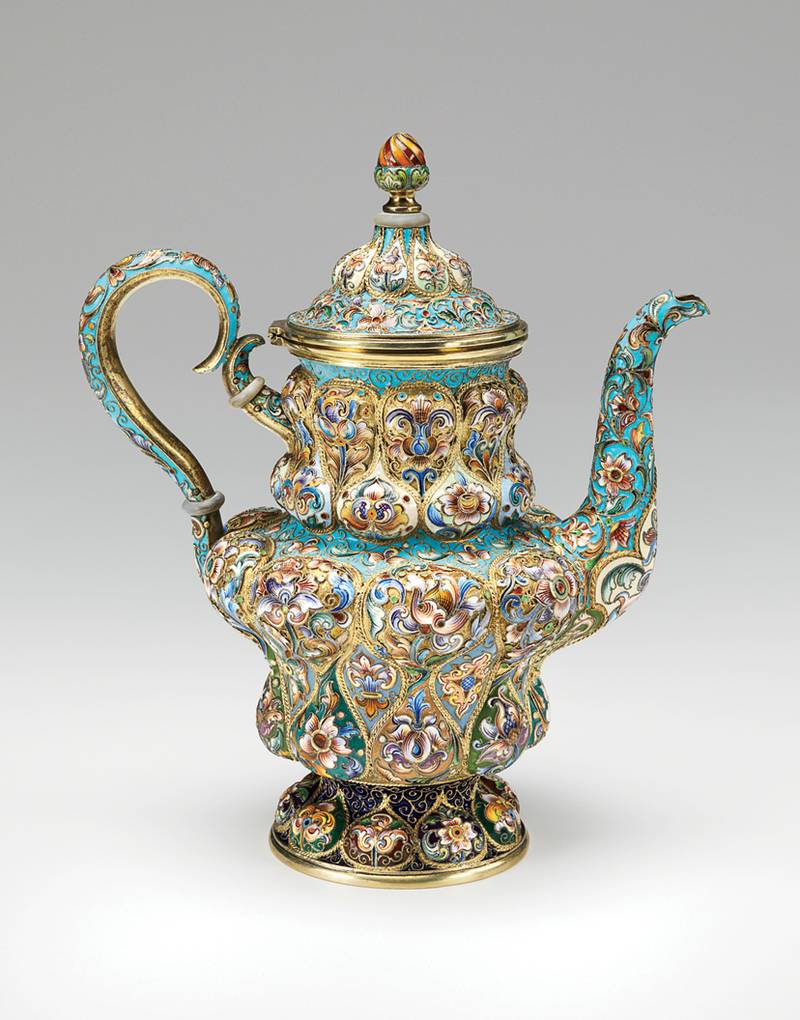 Tarissa Tiberti, the gallery's executive director – the show is displayed in one of the most luxurious hotels in Vegas, the Bellagio Hotel – said, as quoted in LA Time "these treasured objects encompass the beauty of art while also telling one of the most powerful stories in history: the fall of the Russian imperial family".
The exhibition, whose pieces are a loan from the Virginia Museum of Fine Arts, will remain open in the Bellagio Hotel until May 25th. If you are planning a visit, don't miss it!
Find tickets and more info here: http://newsroom.bellagio.com/