Tuesday's icon. Tuesday for comedy… Tuesday for Doris Day.
Three comedies: "Pillow Talk" , "Lover Come Back" and  Send Me No Flowers", all of them performed together with Rock Hudson and in which she played an innocent woman, warm, a bit childish… but with a touch of glamour.
A series of comedies that frame her career and that we will always remember.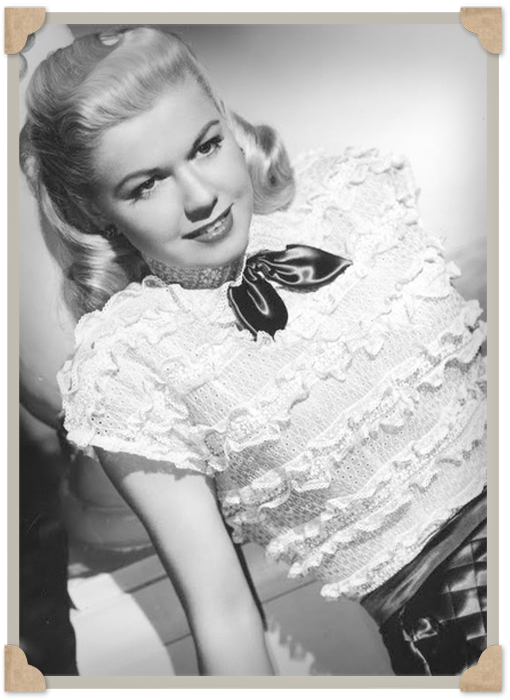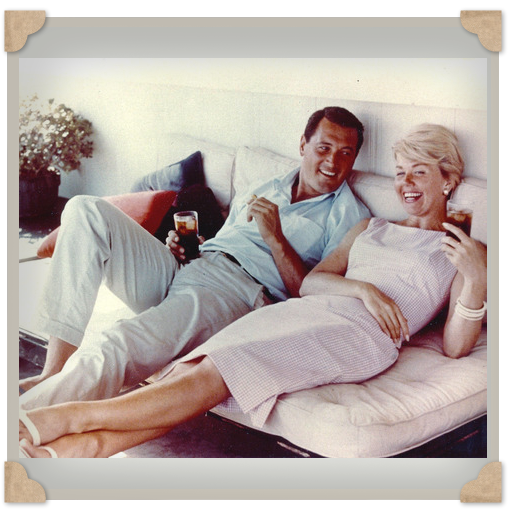 Images: Tumbler