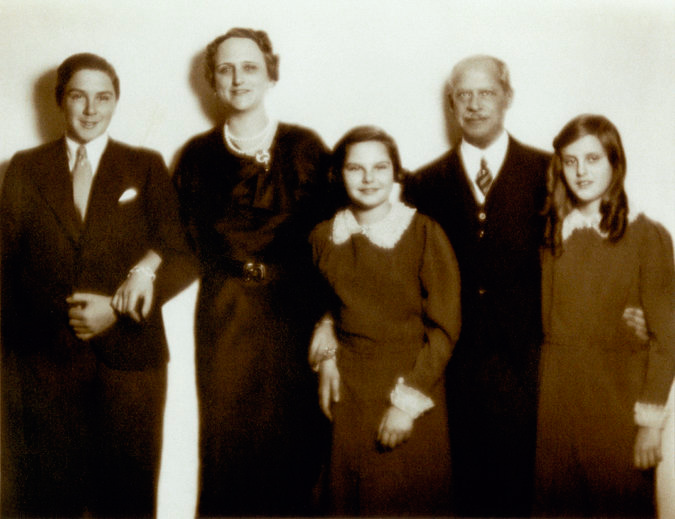 This month Boston is the heart of our recommended exhibition. Restoring a Legacy: Rothschild Family Treasures bring us to the Museum of Fine Arts in Boston – opened until next July 5th – a magnificent European show with beauties looted by the Nazi during the II World War, but returned to its owner in the last years: the Baron and Baroness of Rothschild of Vienna.
The exhibit consists of 186 objects of art, and among them you'll find jewelry, decoration objects, furniture, miniatures and even books belonging to the Viennese family. What we've found specially interesting though is the Baroness' personal collection with 80 objetcs, including an outstanding and beautiful jewelry from the time.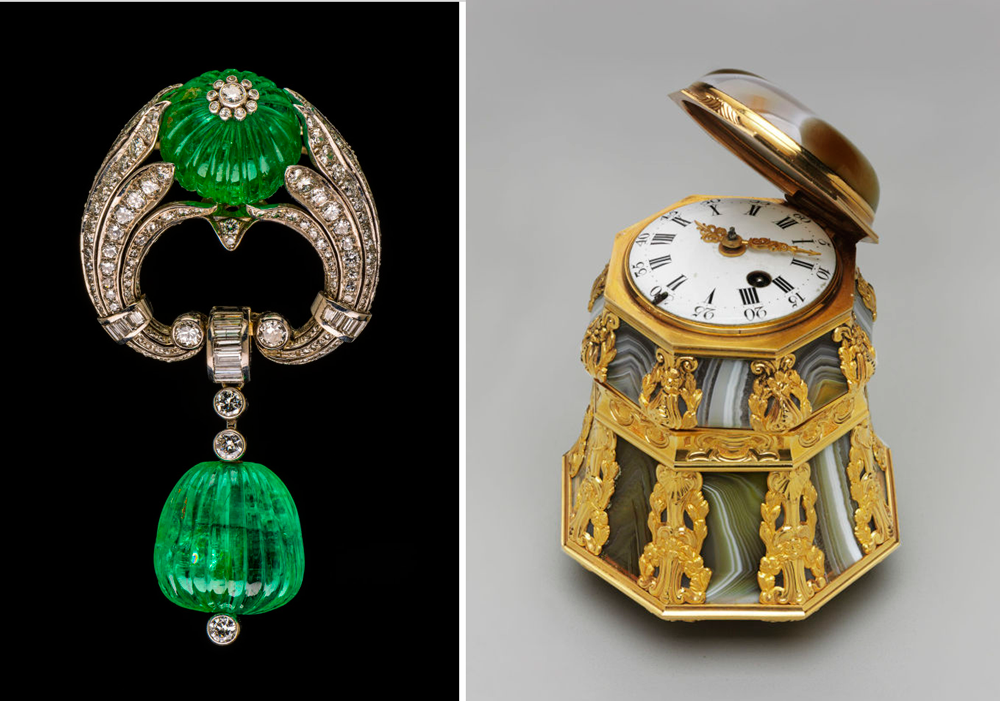 We'd like to highlight out of all jewels exposed a tiara – and necklace at the same time – from 1920 made out of 9 pear-shaped diamonds and also an Art-Decó brooch with two emeralds from 1937. However all pieces are worth of being admired since they are an excellent working of precious metals, like gold, agate, lacquer, enamel or gemstones.
The Rothschild family
The Rothschild are descendants of a court jew (kind of banker from the time) from Frankfurt who set up a very prosperous banking business in Austria in 1760. However his greatest success was to stablish an international banking system through his 5 sons, who finally became nobles and received the titles of Barons.
They reached so much power and influence that in France and Austria the Rothschild pressured to build and fund the railway and in general, all of them were somehow involved in the precious metals business, with a special taste for gold. It's said they brought together the biggest private fortune in recent history.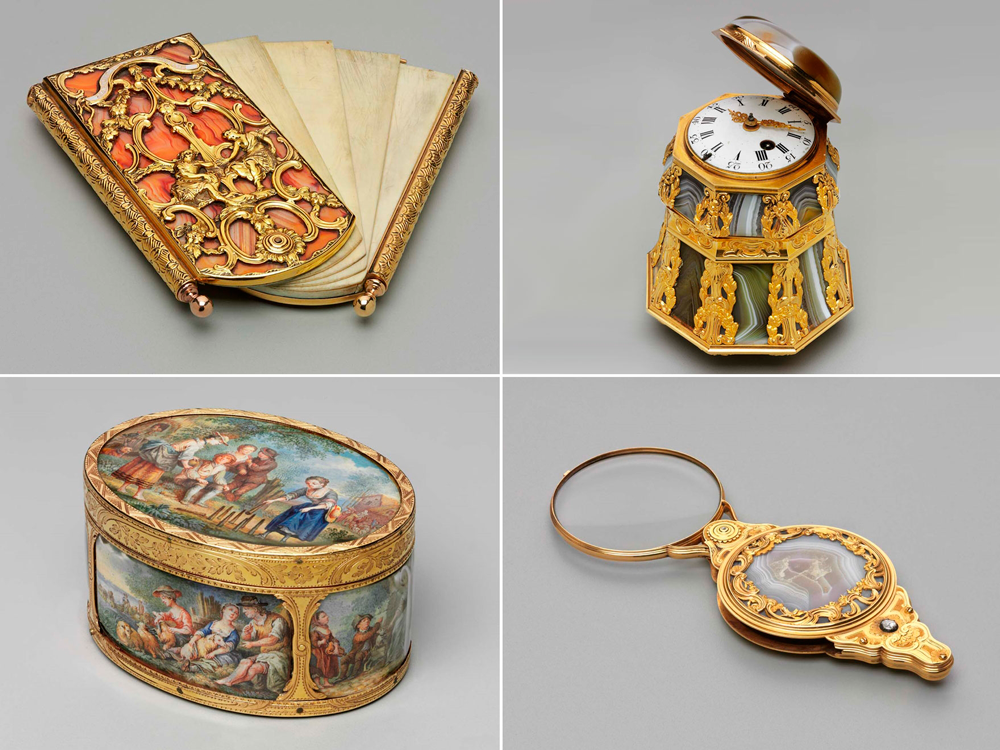 In 1938 the Rothschild lost all their interests in Austria to the Nazi, what meant the end of over a century of being the heart of banking in Central Europe. After this happened, the family broke apart.
Nowadays, even though they are equally (or more) well known, their patrimony and dedication is now headed to a different field: banking and investment.
Thanks to the efforts of this family and some other movements like Monuments Men and Woman in Gold, it is known the pillaging made by the Nazi during the II World War. And thanks to them this amazing collection has been able to be shown.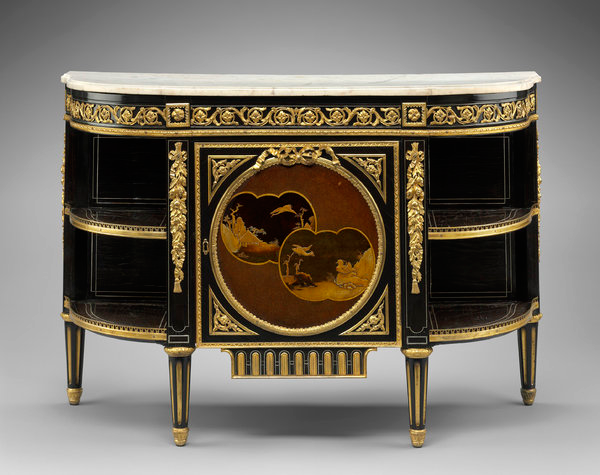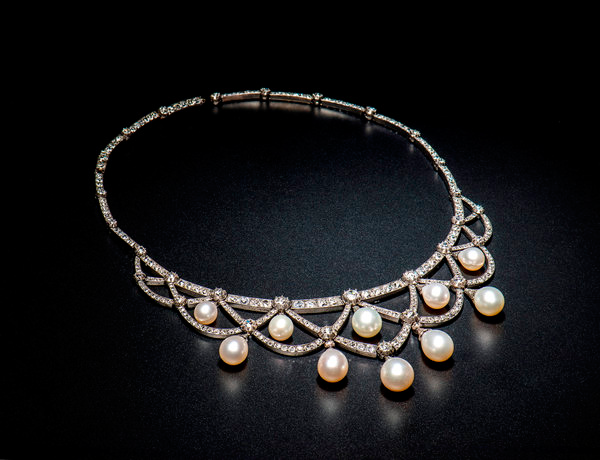 Bibliografía e Imágenes: