This is something I was looking forward to this November, a visit to the first retrospective about the French fashion designer Hubert from Givenchy, a leyend in the history of fashion.
This is the first Givenchy's exhibition in Spain, in the Thyssen Museum, and it's also the first time this museum shows fashion. The show is comissioned by Givenchy himself and it's a walk through the history of this great genious along the second half of the 20th century, since the first store was opened in 1952 in Paris.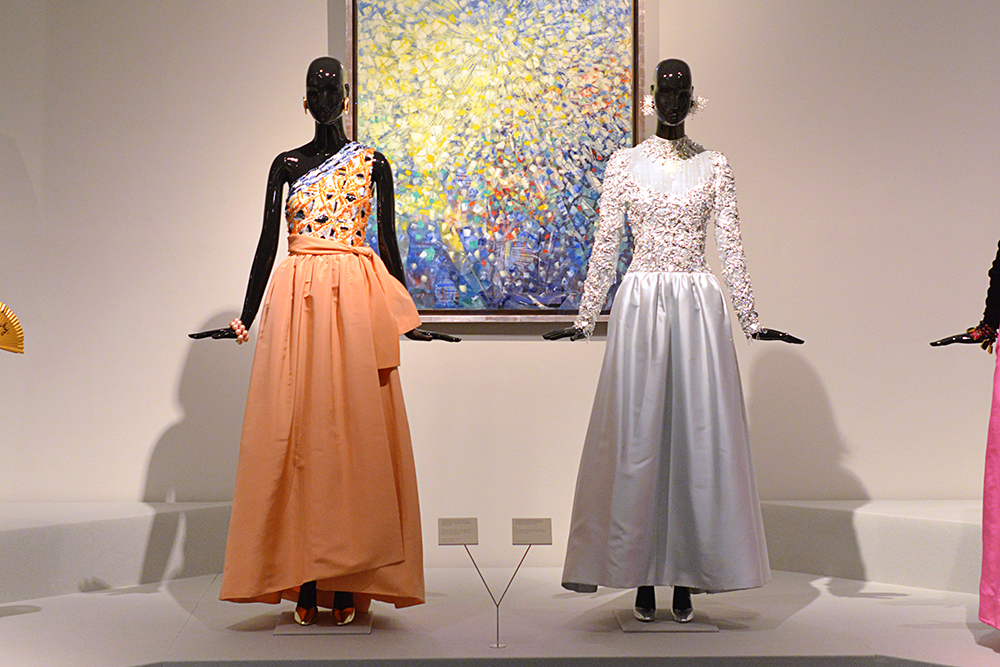 A selection of almost 100 pieces coming from several museums and private collections from around the world, many of them still unpublished. They share the room with exquisite paintings from the Thyssen-Bornemisza collection.
I had the priviledge of pay a visit to the show with Maria de Cuenca and a distinguish group of art lovers. Maria is a tourist guide and expert at Art and History, so the walk through the collection was even more entertaining thanks to her explanations and comments.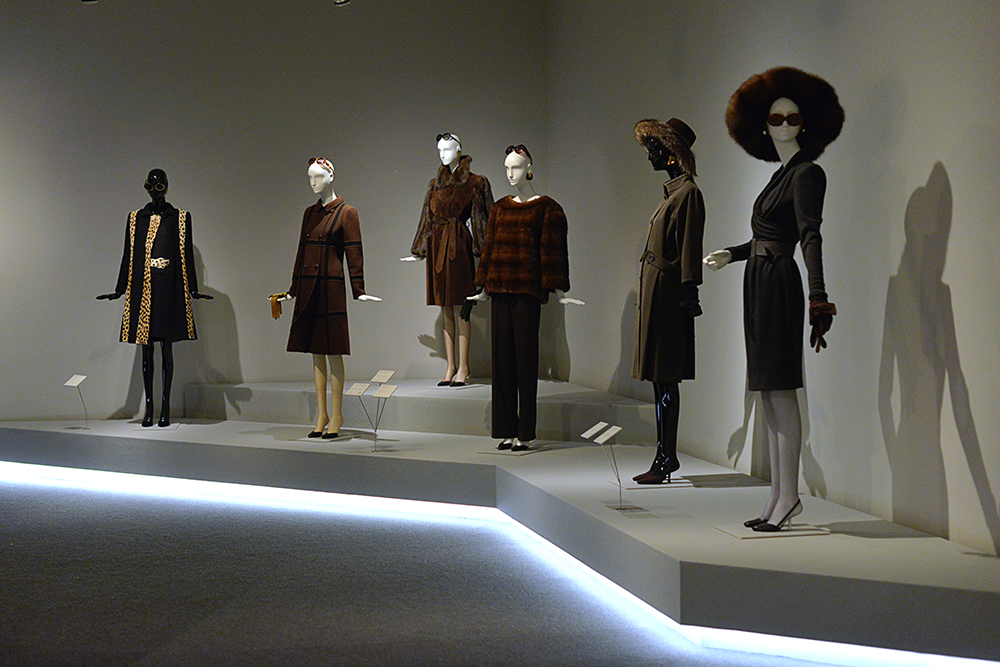 Among the pieces we enjoyed are a few designs from the high society along the 20th century. Iconic women like Jackqueline Kennedy, the Windsor duchess, Caroline of Monaco or even her muse and friend Audrey Hepburn. The master was Audrey's designer in most of her most important movies, such as Breakfast at Tiffany's. There it was the black dress I've dreamt of so many times…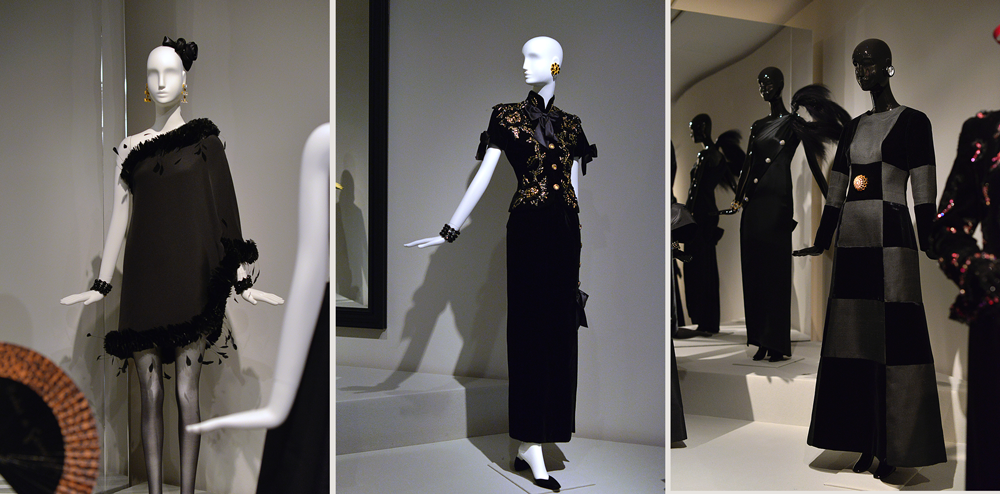 This dress has a very interesting background. I've read in many specialized pages some doubts that expert had regarding this dress: the fact that the dress that appears in the beginning of the movie didn't have the cut in the skirt. This is even more obvious in the scenes where Audrey walks towards Tiffany. She moves very graciously but in short steps so it's evident the dress is pretty tight. However the dress that appears in most of the promotions let Audrey shows the left leg.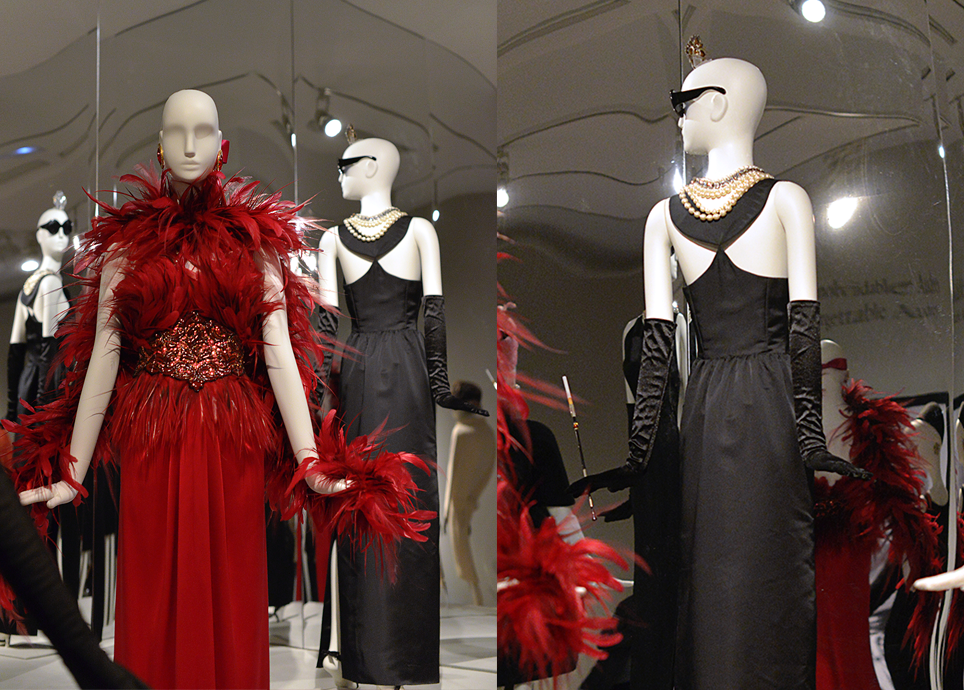 Is this dress the one Givenchy designed for Audrey's movie? Or maybe it's an adapted design that Edith Head, Paramount Pictures Manager Designer did in the very last minute? Is it possible that the Givenchy's model was considered too provocative and they decided to make it more demure?
I'm determined to find out more about this mysterious. If I get the correct answer, you'll be the first ones to know.
In the meantime, if you have the chance, don't miss this show, specially if you are a fashion art lover.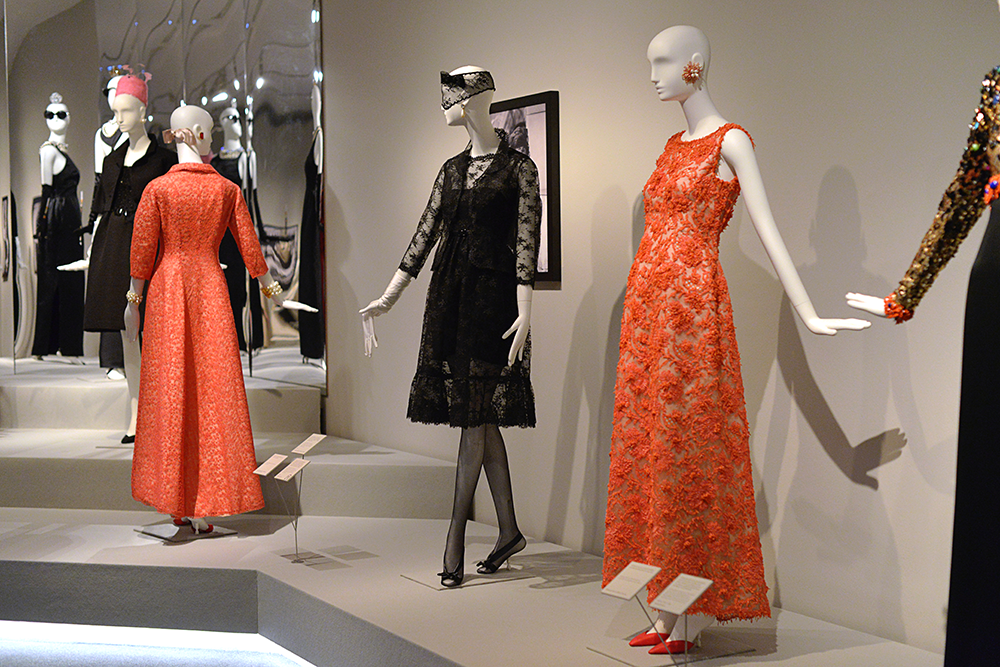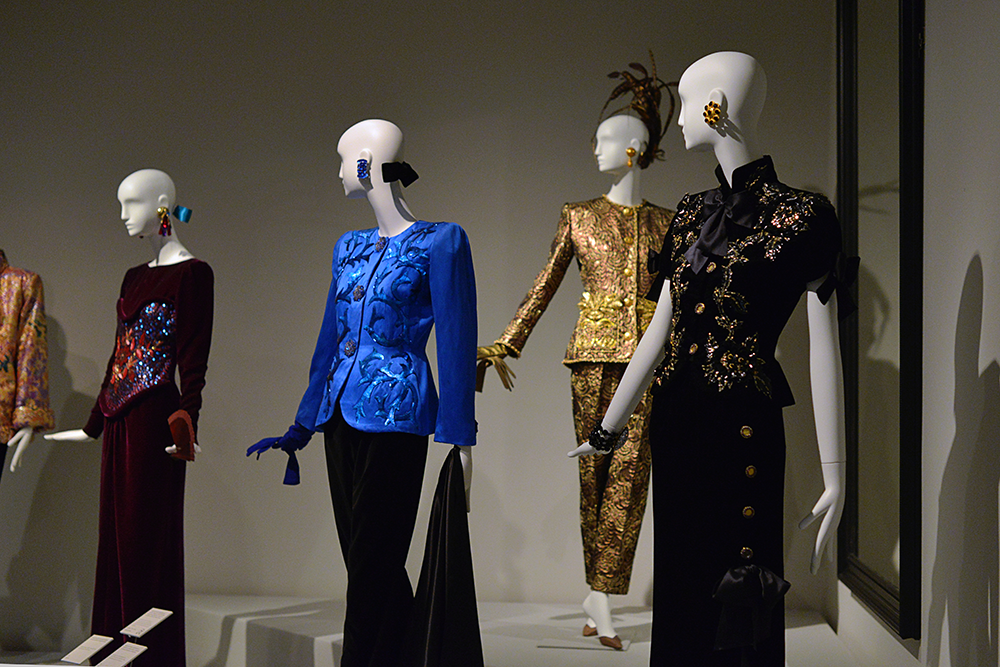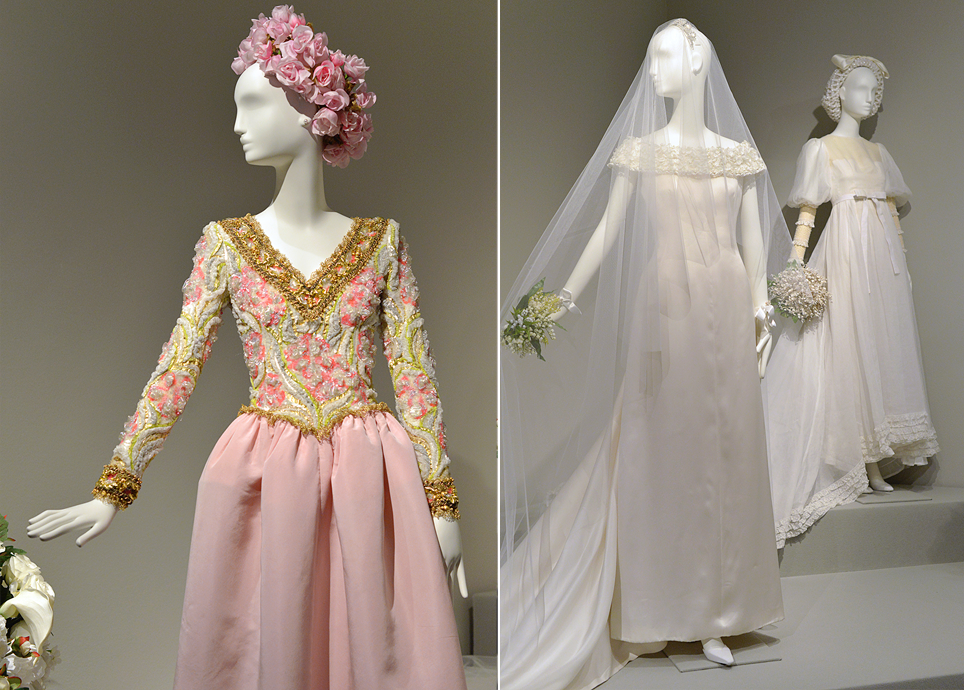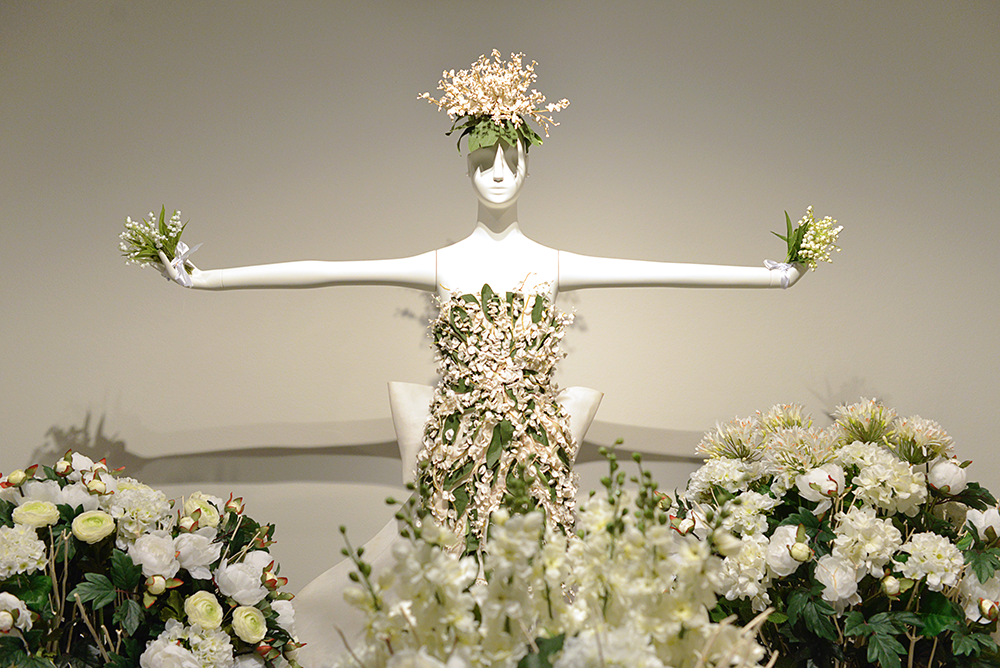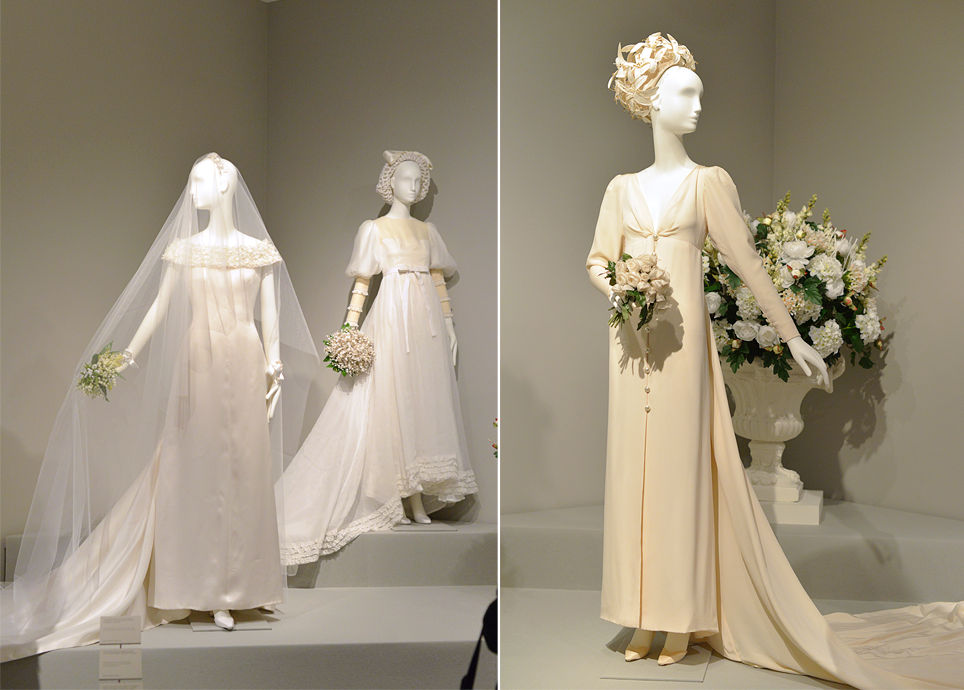 Bibliography and Timetable
Photography @María Vintage Photography