Icon Tuesday. Tuesday's passion… Lola Flores Tuesday.
She is our last feminine  icon this season, with her  we finish with Tuesdays of iconic women.
The largest. The Queen of the tablaos… "La Faraona"
She said of herself: "I will be eternal. There are videos which will see me. Even if I die I will continue living".
She was right!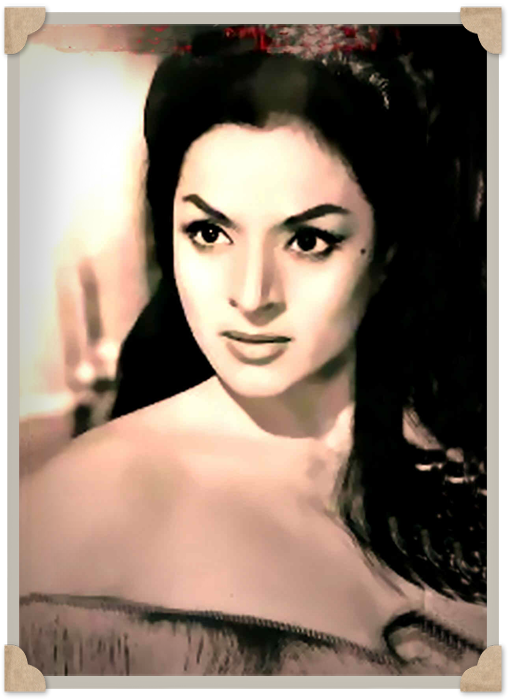 Images: Neon.Music y Actualidad3.blogspot