She was born in Poland within a very humble family. However it was France the country that crossed her way to make her have a life worth being study, not only because of the science but of the sacrifice and bravery Marie Curie showed during her complicated life.
Born in 1867, she was explorer in so many different fields that it would be impossible to name them all. That was the glory of this woman, the first to obtain not one but two Nobel prizes; the first woman to be graduated in Science in La Soborna, the first woman who had a professorship and being buried thanks to her own achievements in the Mausoleum for Illustred Men in Paris.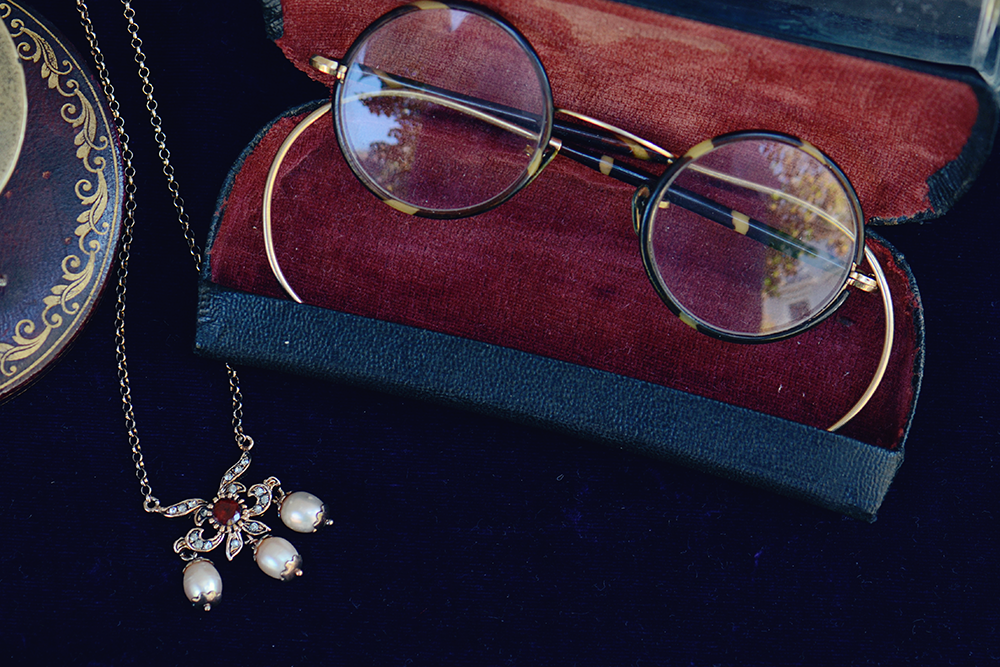 A fascinating and wonderful person who fought to get her own path in a time when women were not allowed to have it. She lived in a society where intellectual and public responsabilities belonged to men and only men. However that wasn't an issue: She fought to show the world her value with such patience that she seemed to know she was going to be successful some day.
Marya Skłodowska, Marie Curie, beyond the austere and cold look was a passionate both for science and her husband Pierre Curie.
She met him when she was 27, after getting the bacherlor's degree at Physics as the first in the promotion and she was already being called Marie. She found her half in him, a partner on sicence and love who she had two daughters with. Their career together however was tragically cut short when a horse carriage run over him and killed him after 11 years of marriage.
Both were scientists but also humanists. Two persons totally convinced of the social situation around. Marie fell into a deep grief although she knew how to live beyond the pain and knew how to reinvent herself.
She educated her daughters so well that Irène, the older, won a Nobel Prize at Chemistry although she ended up dying young (59 years old) due to all the radiations she got during her professional life.
The same way Marie Curie suffered from a full life dedicated to physics. She knew she would pay the price and for decades she felt a huge fatigue. When she was 60 she was already a very weak woman.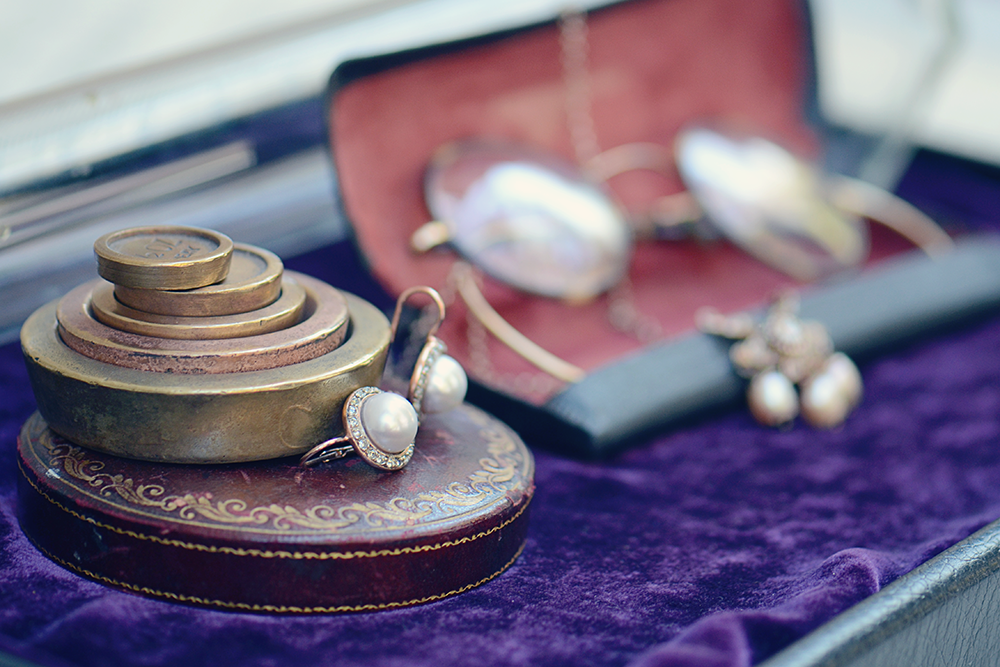 In despite of being an expert in the field, neither she nor her husband saw the danger they faced every day with the experiments. A danger that caused the death to Marie Curie in 1934, when she was 67 years old.
She left for posterity her discoveries, awards and over all her headstrong spirit. The spirit of a woman who knew how to go further in a society that wasn't ready nor willing to let her be. A woman who never was afraid of limits. A woman who deserves being remembered both for her contribution to science but also for her bravery.
Artículo escrito por @Esther Ginés
Photographys
@Pinterest