Mary Dayton Richards (1842-1921) and Milton Brayton Graff (1840-1877) were married in 1869 in Manhattan. By that time, the wedding gowns were long and with a elliptical skirt. However the trend for brides was about to change.
She – who was very thin – decided to wear a beautiful dress in pure white made in a kind of shiffon. Nowadays it's not common anymore for brides to wear such a white dress but other tonalities of white like cream or ivory.
The sort of shiffon she used was origin from India and it was very similar to muslin but with a thinner weave and a rigid consistency.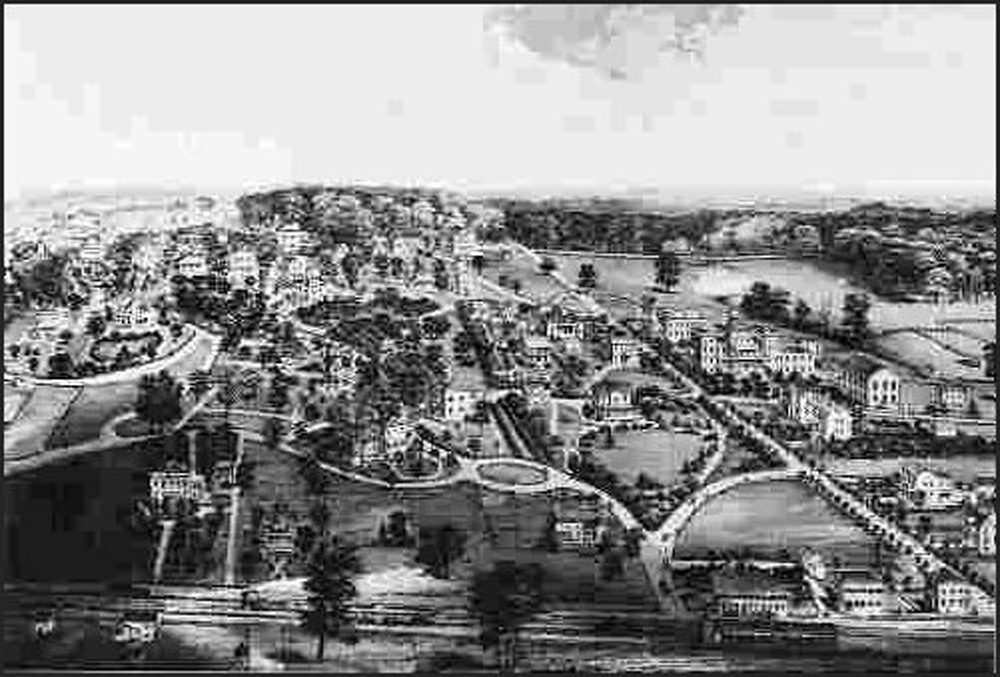 Mary's dress was a very common model back in the 19th century: it was modest with a demure style like the fashion rules dictated in the time. It had a cute bodice with round neckline and central set of buttons, with a little arpon made of flounces in the same fabric that the rest of the dress. Of course, since the fabric was so transparent, it had a cotton lining to show consistency.
The sleeves were semi transparent as they didn't get the cotton lining below from the elbow down.
The superb skirt was made by a couple of overskirts (one shorter than the other) resting over a petticoat, with an undulating ending in the same fabric. The drawing was actually a bit modern for the time.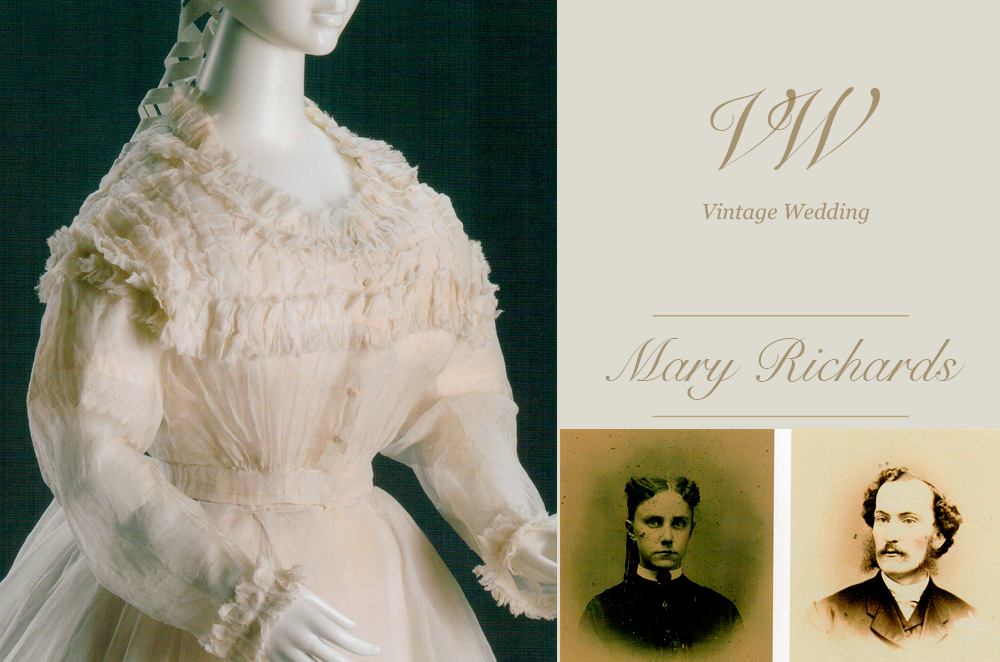 Mary and Milton were married in Manhattan, where she was born, although the couple got back to the groom's home – Cincinnati – right after the ceremony. He was working there as a psychologist.
They lived together with Milton's parents, Jacob and May Ann Graff in the west of the city. Between 1850 and 1890 the wealthy businessmens built there impressive Italian-style houses and the area started being called "The Walk of the Millionaires".
Sadly, the marriage was broken in just a few years due to Milton's death in 1875. After 5 years, Mary built her own house in Glendale (Ohio), in a community only 15 miles away from Cincinnati.
Glendale was the summer house for rich people from Cincinnati, who wanted to scape from the noise and contamination of a big city. Probably was that and the quite surroundings what grabbed Mary's attention. She lived there with her two children until she died in 1921.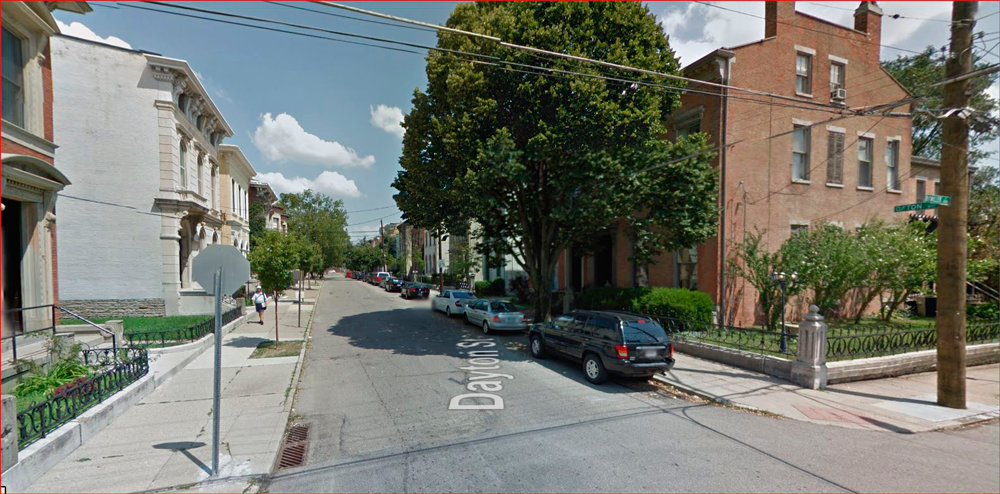 Bibliography:
Wedded Perfection. Cynthia Amnéus.
Springgrove.org
Imágenes:
Wedded Perfection. Cynthia Amnéus.
Google Maps