Year: 1942
Director: Irving Rapper.
Cast:
Bette Davis (Charlotte Vale)
Paul Henreid (Jerry Durrance)
Claude Rains (Dr. Jaquith)
Gladys Cooper (Mrs Henry Vale)
Bonita Granville (June Vale)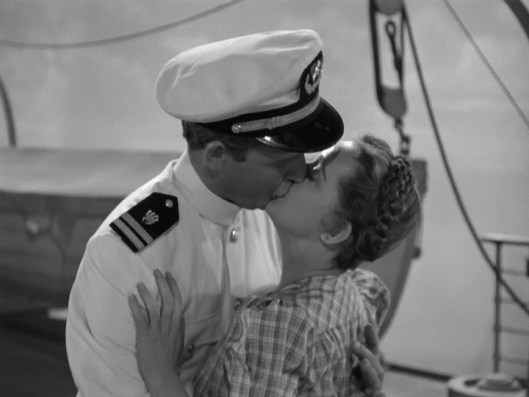 This was the biggest success of Bette Davis' career; without being the most beautiful, without having the most enviable figure, and without being the most seductive of the Olympus Goddesses of Hollywood, through this film she showed the world what the meaning of a great actress was.
Davis goes from being an unfortunate, totally tormented, insecure young girl completely dominated by her insupportable selfish mother, who has the least seductive and most unattractive physique, to become, thanks to the love and understanding of a charming Paul Henreid, an independent, self-confident and brave woman.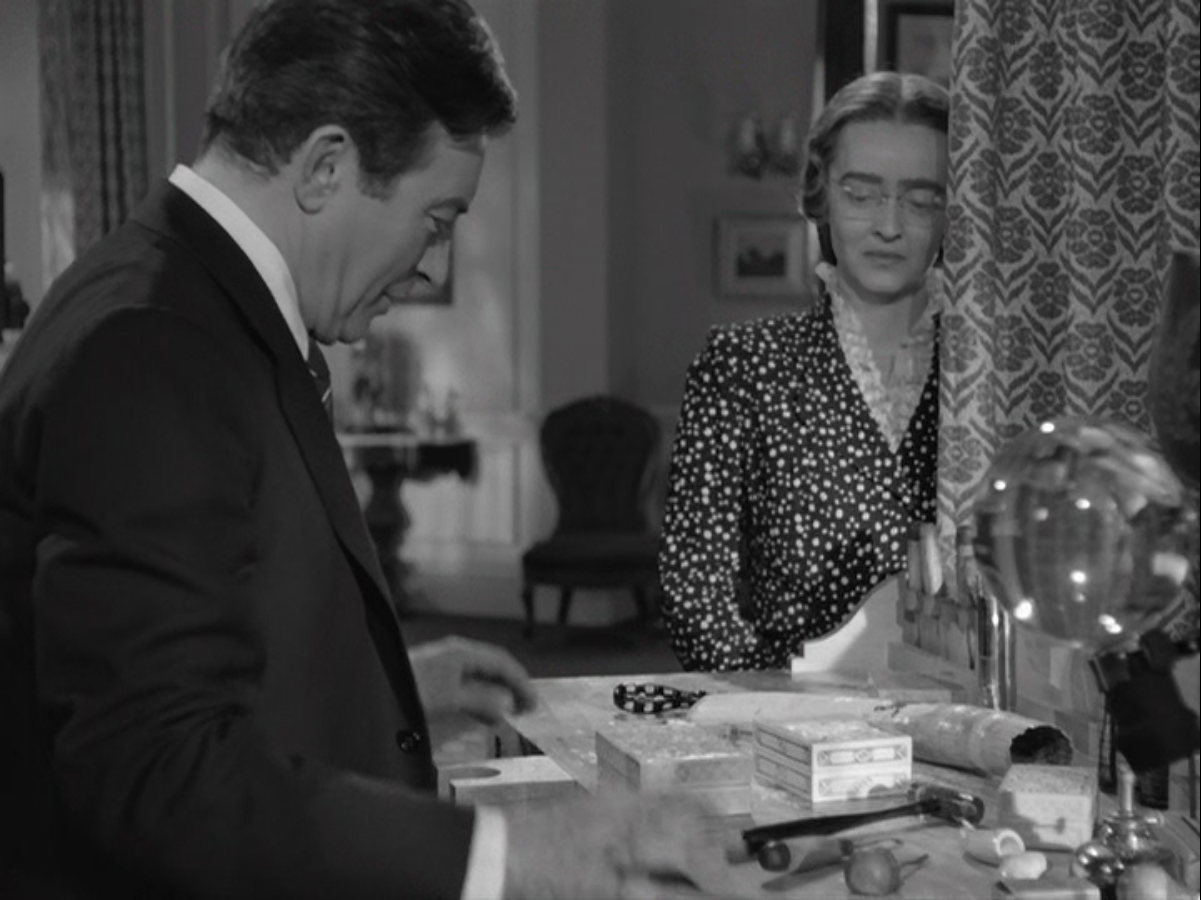 This is a film of many details, moments of silence and gazes, and a film in which Bette Davis' eyes and gestures continuously tell us her fears, wishes and worries. It is full of nuances and memorable scenes.
The scene in which Jerry lights two cigarettes at once so that he and Davis can smoke together, is anthological, not to say one of the most emblematic in the history of romantic cinema. It is a scene impressively loaded with emotions and sensuality. The complicity of their gazes in these moments unmistakably expresses the love that they profess, the necessity to exploit this shared moment, and the sheer impossibility of this love.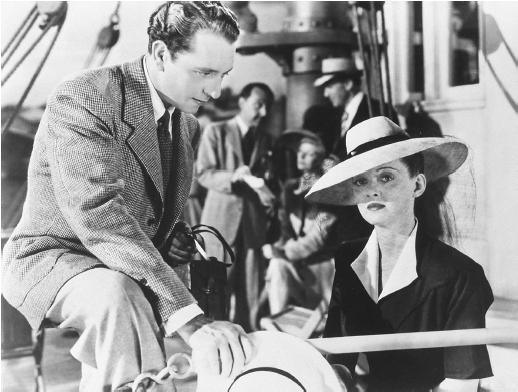 This film is beautiful. It is one of those that leaves you a lovely feeling upon finishing watching it. Moreover, as time has demonstrated, it is one that you can watch over and over again with growing pleasure.
The film reflects on the relationships within the family, and the negative consequences that a strict and excessive discipline can incur on the children's characters. The film is a song for freedom and healthy responsibility of making your own decisions, even if they aren't the right ones and you make mistakes. It surely made an impact on the strict American society of the Forties.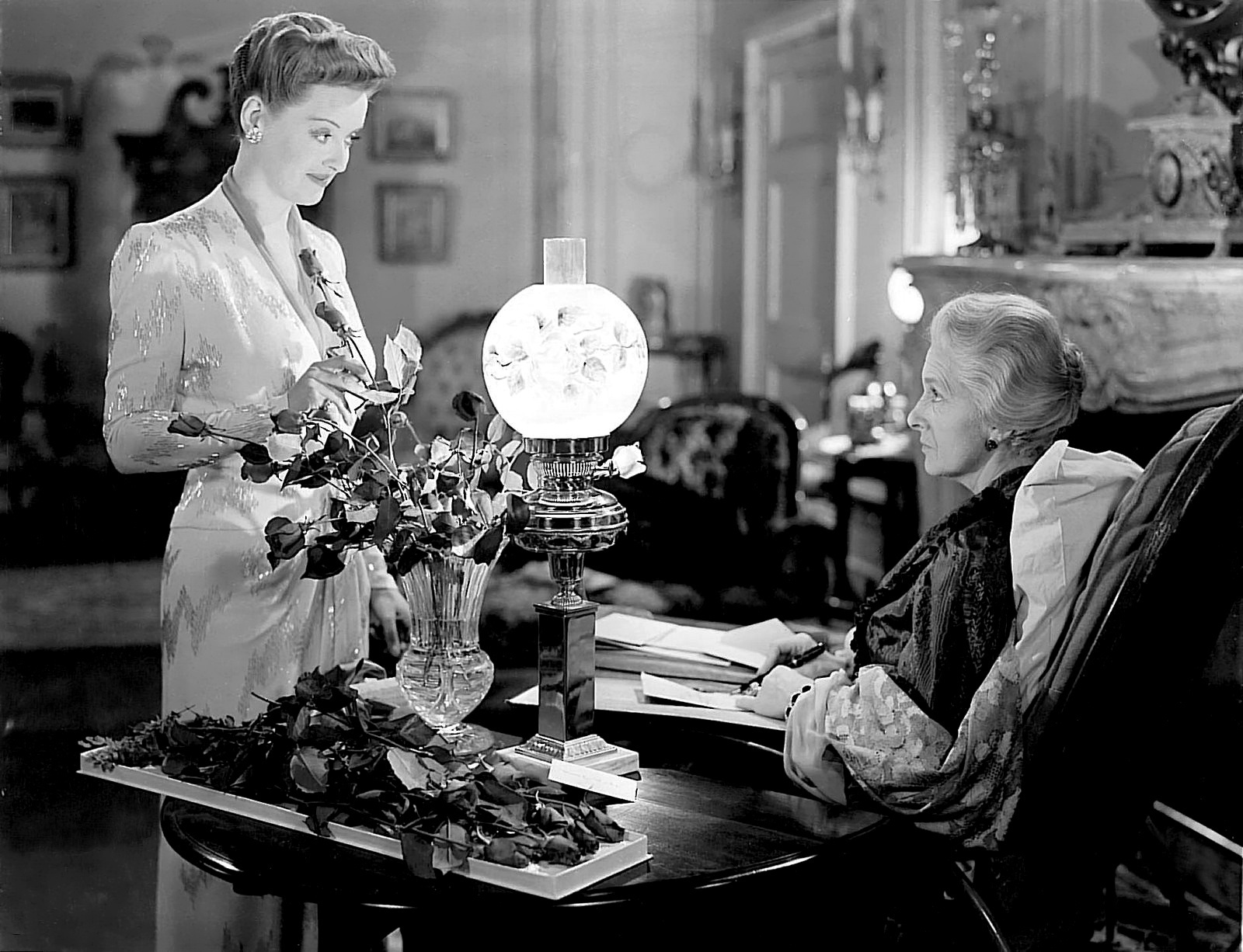 Although I'm not sure if it is more of a song of love and generosity, than of freedom; A profound and unconditional love song. A love full to the brim of generosity, in which a woman first considers the happiness of the person that she loves, before thinking of her own.
This is my most memorable quote:
"Don't let's ask for the moon, we have the stars".
It is clear that i'm a confirmed romantic.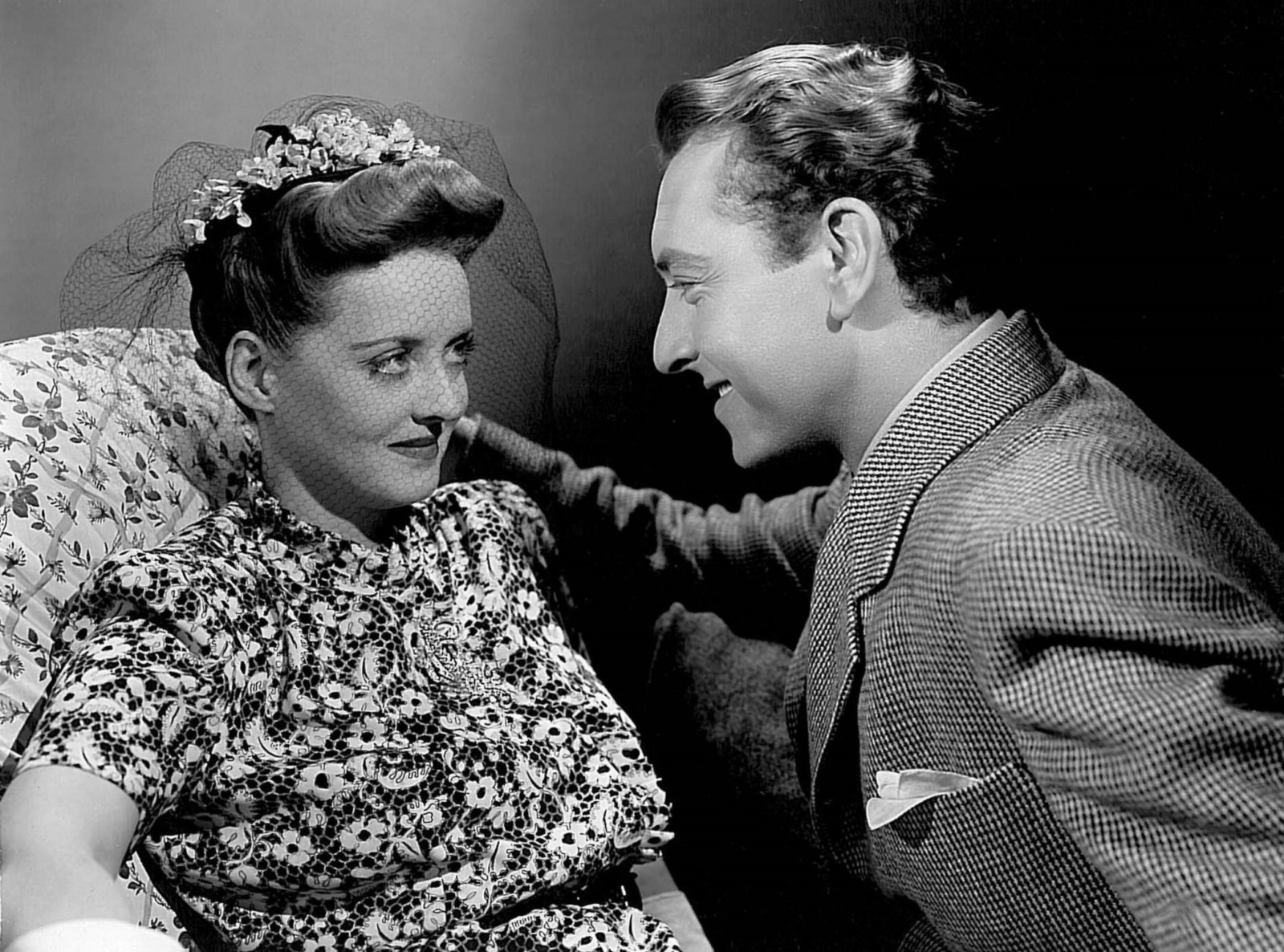 Awards:
An Oscar in 1942 for the Best Soundtrack (Max Steiner).
Nominated for Best Actress and Best Supporting Actress.
Awarded in 2007 by the National Film Registration Board.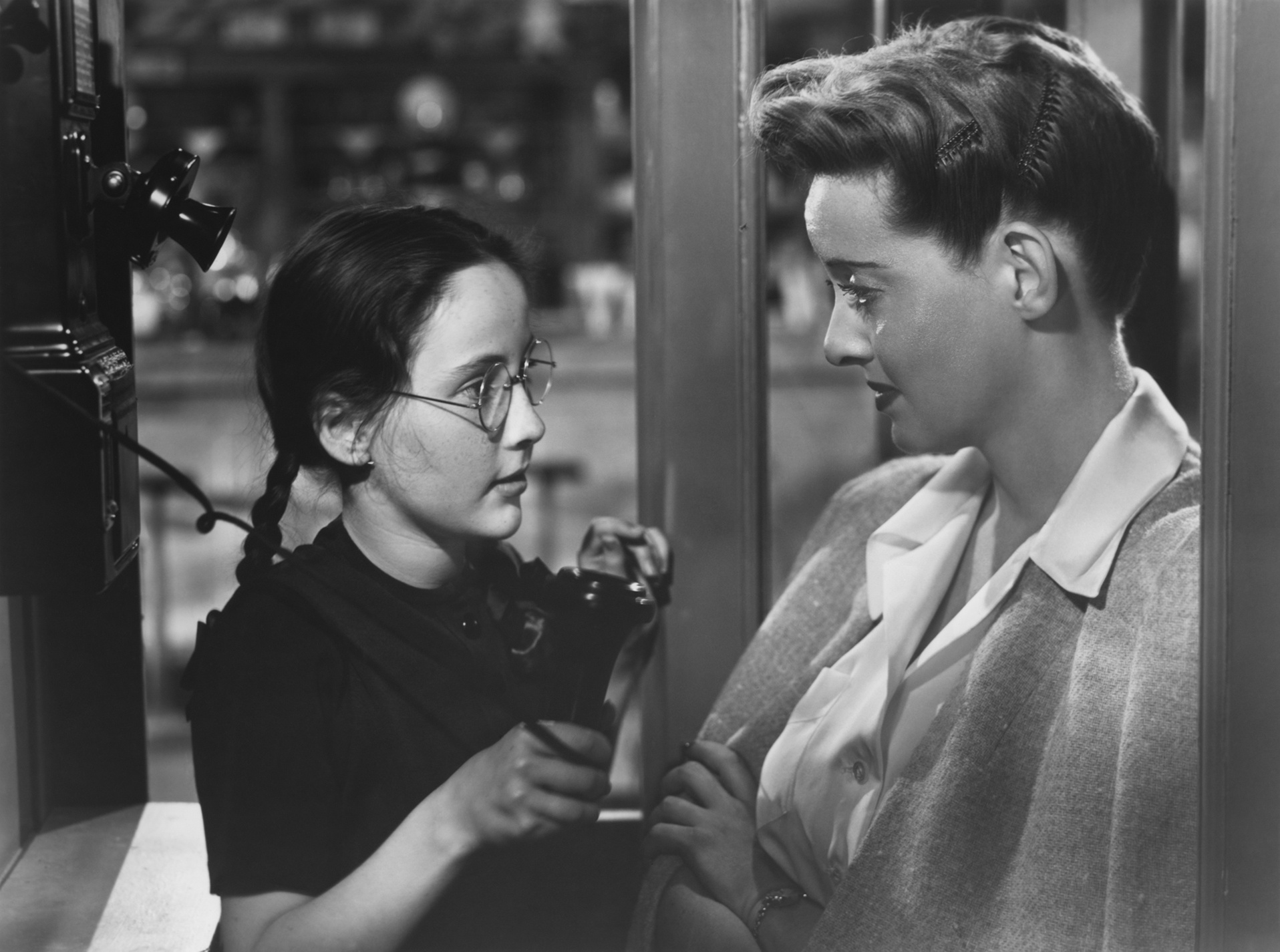 Curious Facts:
The film was going to be directed by Edmund Goulding, with the idea of giving the starring role to Irene Dunne. However, she fell sick and the direction passed onto Michael Curtis who thought to choose Norma Shearer or Ginger Rogers. Meanwhile, Bette Davis fought to get the part, something that she managed so long as Curtiz wasn't to direct her. It was decided at that moment that Irving Rapper should be the director.
It was the biggest box office success of Bette Davis' career.
The scene in which Paul Henreid lights two cigarettes in order to give Bette Davis one, became so famous that when women saw Henreid they would give him two cigarettes from their own packets, so that he could also light theirs.
The film is based on a novel which makes up part of a series of four books. This is the third part.
Bette Davis did not like the fact that Max Steiner was awarded an Oscar, as she argued that the music interfered too much with her role.
The cigarette scenes are older. They had already been done in other films.
Claude Rains finished the last scene of this film and started filming Casablanca the morning after.
The taxi scene must be seen in original version, as it's totally truthful. The taxi driver didn't speak Portuguese or English, and nor Bette Davis nor Paul Henreid spoke Portuguese. The taxi driver makes a pastiche between Portuguese, Spanish and Sicilian Italian, due to which the scene is made all the more comic.
The soundtrack's love theme was later used in a seductive scene in a film starring Joan Crawford in 1945 Mildred Pierce.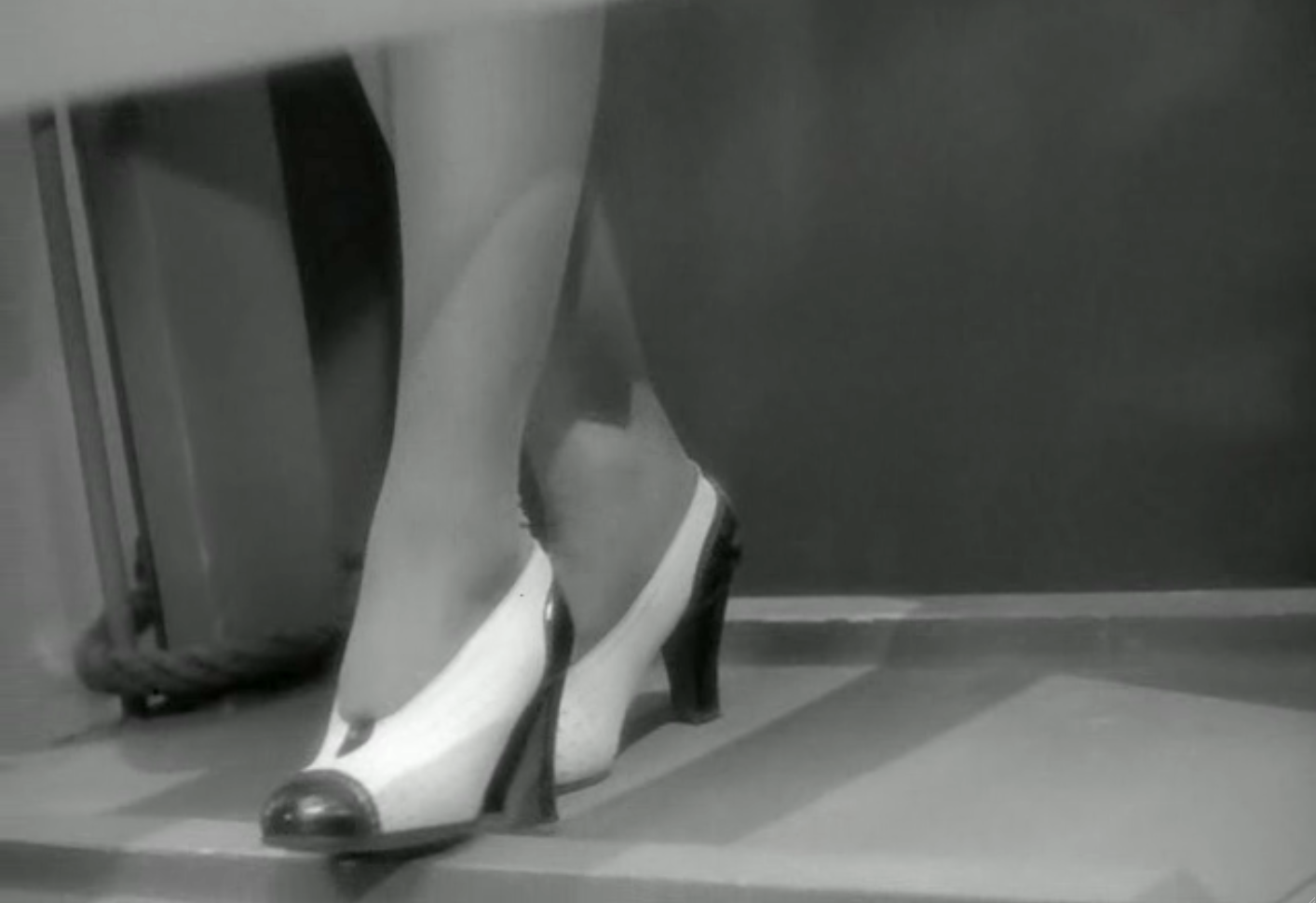 Memorable scenes from the film:
Images:
Wikipedia, Cine-fille.com, Reelclub.wordpress , Music Stack.com, Steven Benedict.ie