In Forcall, two surprising things happened to me. The first was meeting Pep Orti. Pep stopped me in the street, it was 9:00am and I had been taking shots of the small treasures I was discovering around the town. His invitation was direct: "if you like photography, perhaps you would like to photograph my museum". After passing by the hotel for breakfast I quickly returned, I soon found myself inside a small premise on the street of with traditional town houses of this area.
Pep's small museum had been created upon his father's (Florenci Orti) initiative. A wide space with very high ceilings, and a dim and subtle light that encased each piece, different tools of all types and periods including traditional farming tools, which Florencio had been collecting and restoring throughout his entire life. Pep told me how the majority of the pieces exhibited there had arrived in his hands; through small exchanges and bartering with the neighbors in the area. A lifetime of compiling and restoring all sorts of tools traditionally used for slaughters, grapevine cultivation, transport, shoemaking, farming…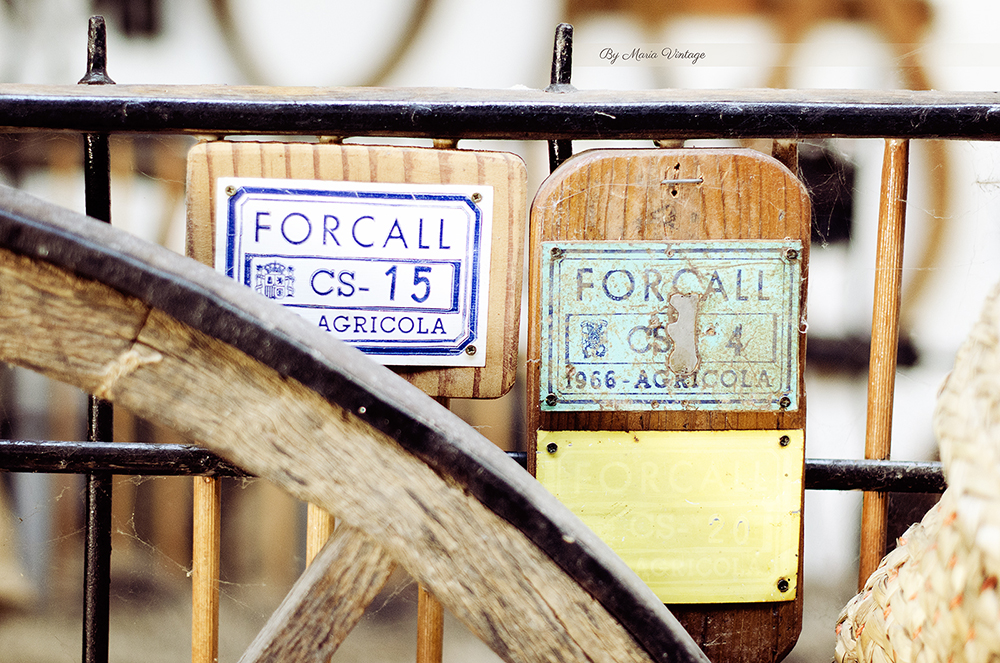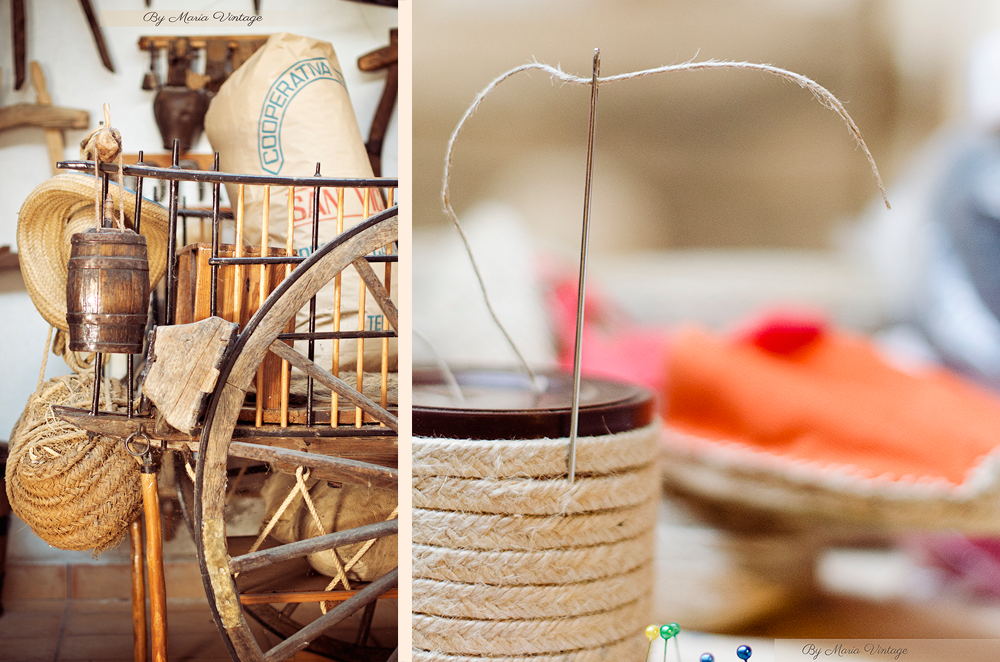 Florenci, now retired, is an espadrille expert as was his wife and parents. All of them created the traditional "espardeñas" (– a traditional canvas shoe with a hemp or jute sole secured to the foot by straps). These shoes, worn by all in Forcall and the rest of the region, were used for both parties and work. Pep continues and maintains this tradition, sporadically doing workshops for those interested in this shoemaking craft. That exact same weekend he had planned to do one, and had prepared all the material ready to receive his students who were each going to leave with a beautiful pair of espadrilles handcrafted by them.
The top part of the premises accommodates a very complete exhibition of tools used to treat the fibers and all other tasks carried out by an espadrille maker. Pep's father's, mother's and grandmother's work seats are all exhibited there, like a small display of espadrilles from different periods.
I left with a fantastic feeling, excited to see how someone had had the sensitivity to select, compile, and classify all those elements that had formed part of the work, culture and life of the town with so much care and attention. It is these little stories that are able to make me happy and give sense not only to one day but to a whole trip. These small stories are the ones that reach me deep inside and it also excites me to hear about the main characters in them.
I leave you with some images that I captured while Pep explained to me, in full detail, the history of each and every piece displayed there upon his father, Florenci's, initiative.
Many thanks to Florenci for compiling and ordering all these small testimonies of the life and work of his region, and also to Pep for maintaining, caring for, and spreading his legacy with so much careful attention.