Year: 1942
Director: Ernst Lubitsch.
Cast:
Carole Lombard (Maria Tura).
Jack Benny (Joseph Tura).
Robert Stack (Teniente Sobinski).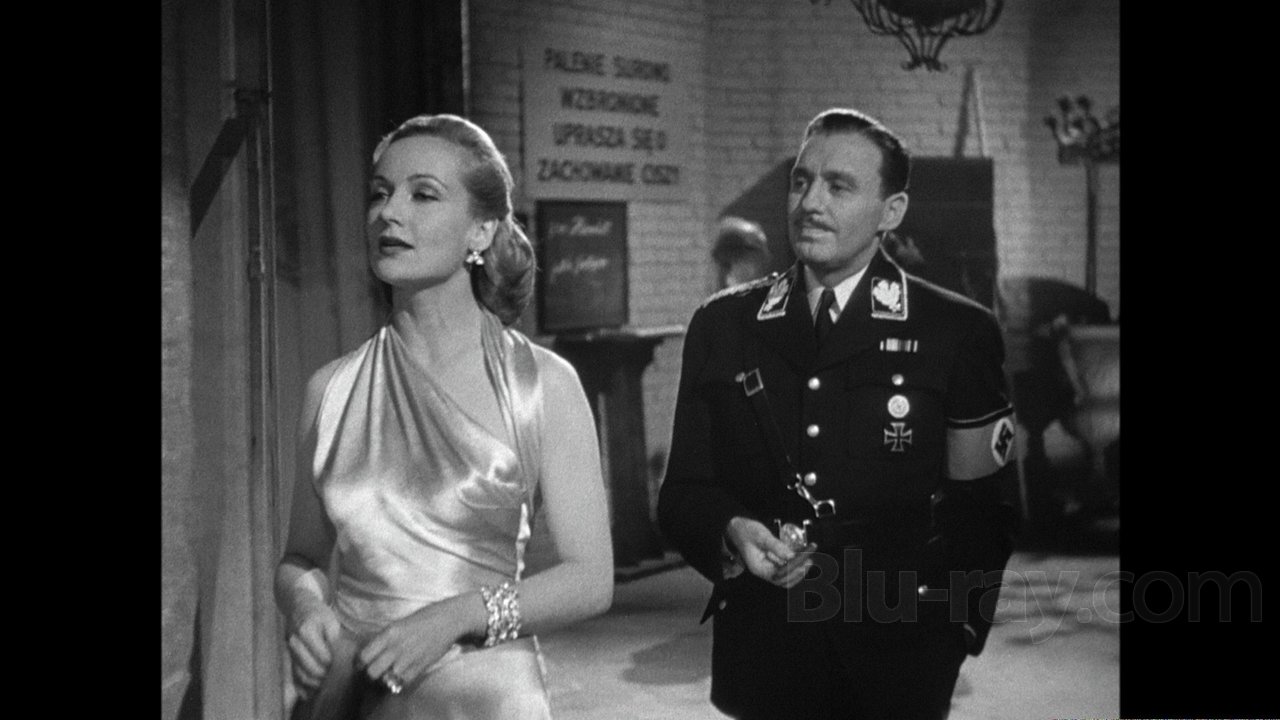 Awards:
Nominated an Oscar for the best soundtrack (1942).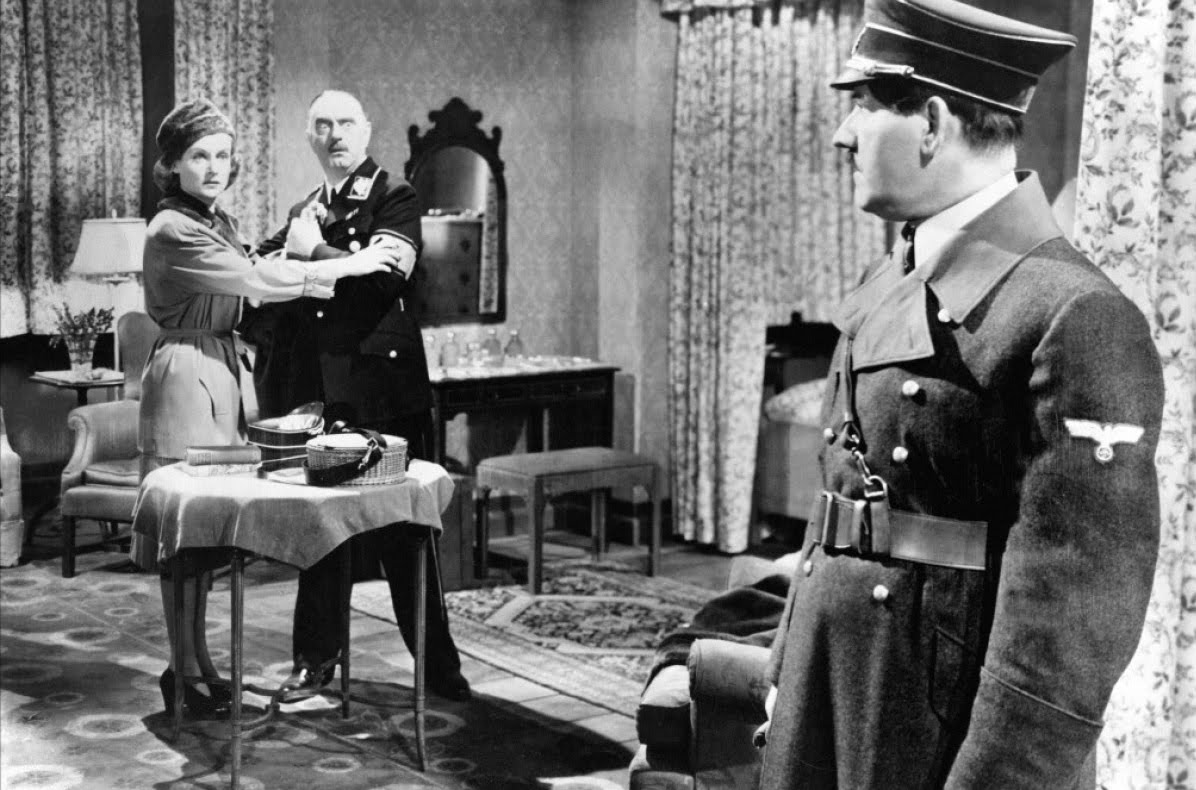 Curious Facts:
It was Carole Lombard's last film. Due to the fact that she died in a plane crash, the phrase "what can happen on a plane?" was eliminated.
Miriam Hopkins was chosen for the role of Maria Tura, but she turned it down as she thought the part wasn't funny.
Premiere magazine qualified it as one of the 50 best comedies of all time in 2006.
Clark Gable didn't want his wife to play the part of Maria Tura. Carole Lombard said that she had never felt so happy in her life.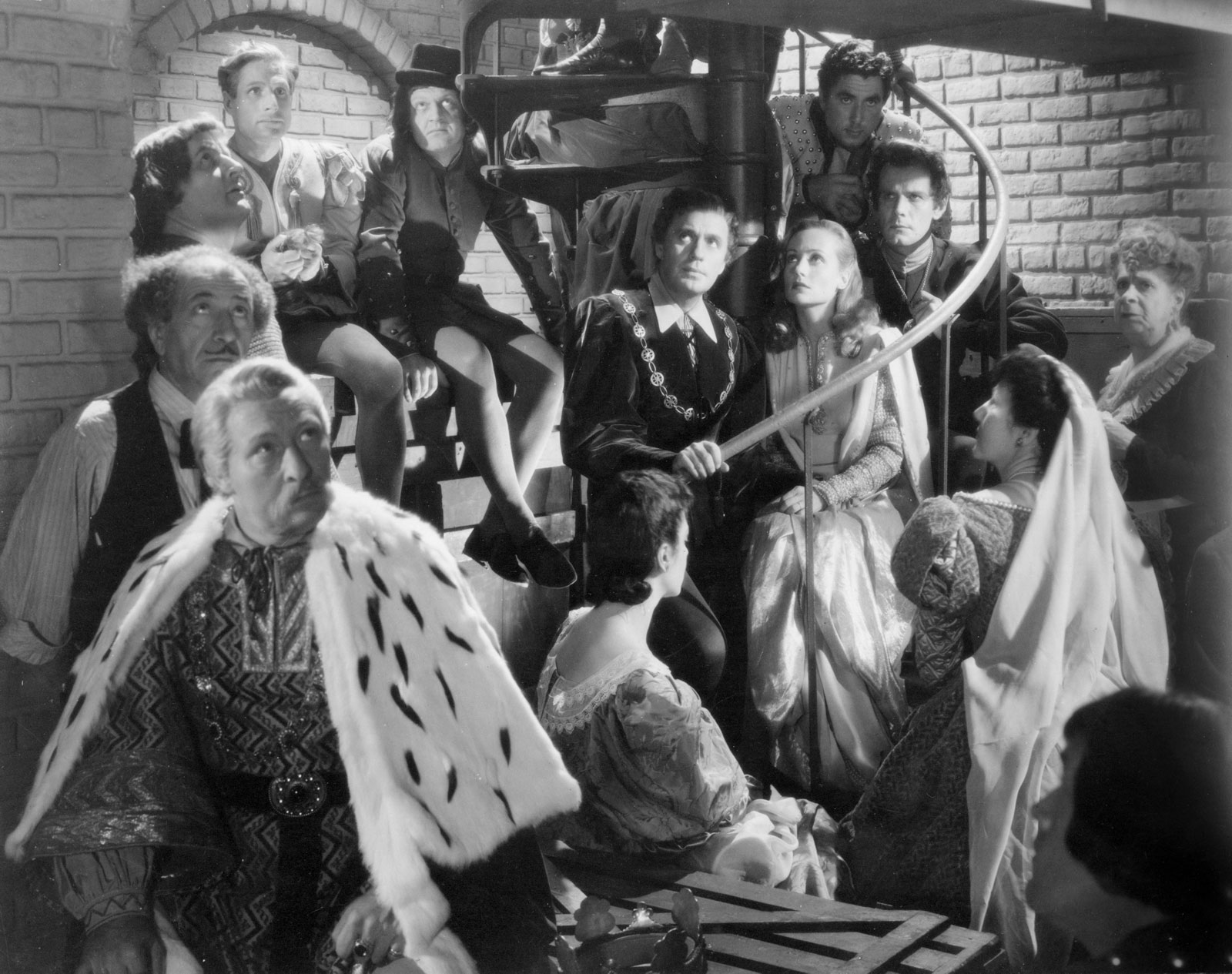 Together with Chaplin's The Dictator, nobody had dared to parody the most ruthless dictator in the history of humanity. In this case, Lubitsch, with all his usual elegance, ridicules the man that did so much harm to mankind. He makes the theatre company venture into the lion's den, collaborating with the resistance to help fight against the Nazis.
As always Carole Lombard plays a part that fits her like a glove. There are many extremely fun and enjoyable scenes, especially the one which is repeated at the beginning and end of the film when Robert Stack gets up from his seat and starts his Shakespeare monologue. It is a memorable scene which I hope to find for you on Youtube.
It is a very daring comedy for the period. It was released in February 1942 in the middle of the Second World War, and was instantly a huge success with both the critics and the public.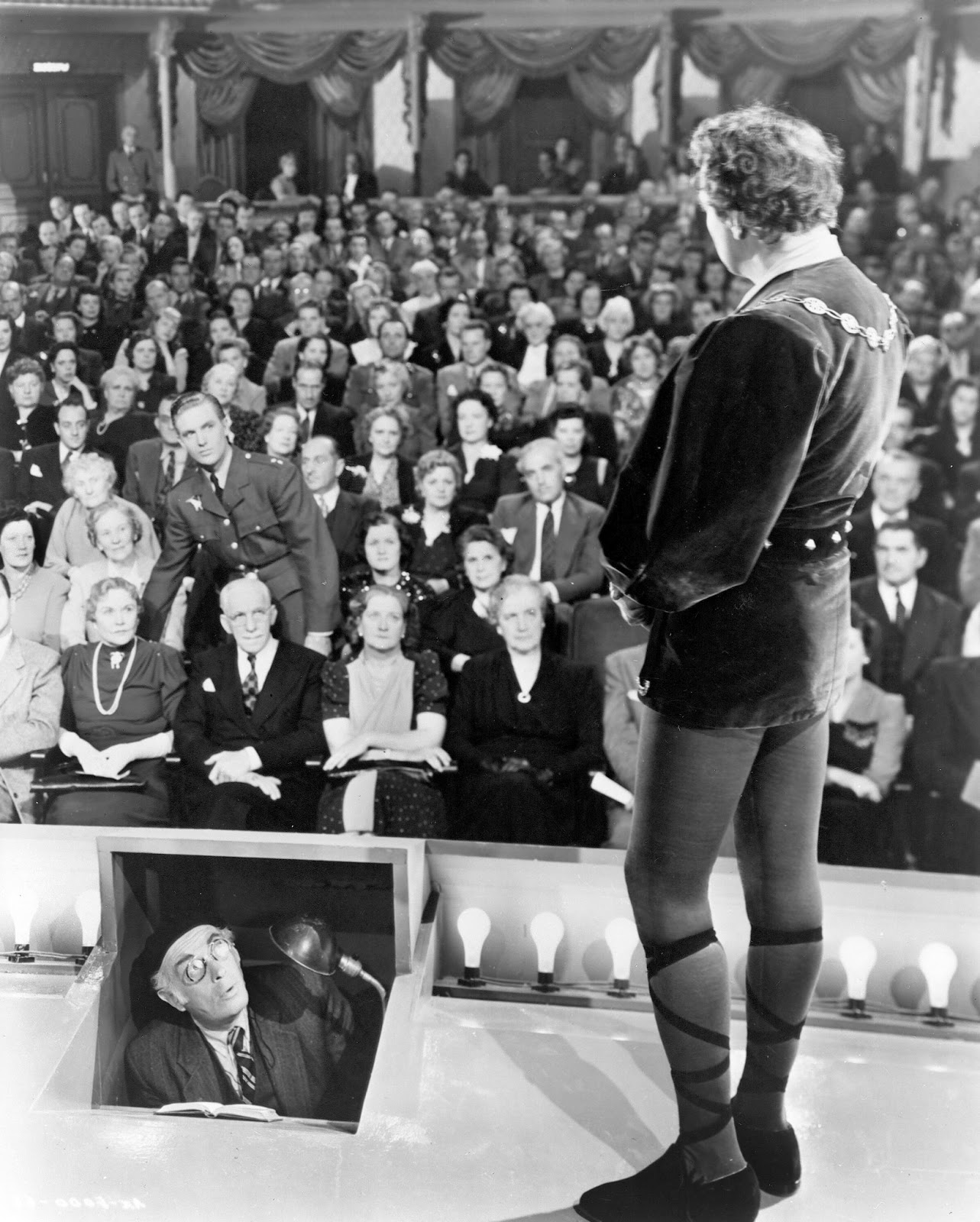 It was Carole Lombard's last film as she died on the 16th January 1942 when she returned from Indiana, her home state, where she had gone to support the military actions against the Nazi army and sell warbonds. Carole lost her life together with her mother, her attorney and 20 others in a plane crash.
She was 33 years old and left behind a desolate and widowed Clark Gable, who would soon join the American troops deployed in Europe.
President Roosevelt stated that she was the first woman to fall in the Second World War, and they awarded her with the Medal of Freedom. This fact meant that some of the dialogues were changed, in post-production, when she asked: What can happen on a plane?
I can assure you that you will enjoy your time with her.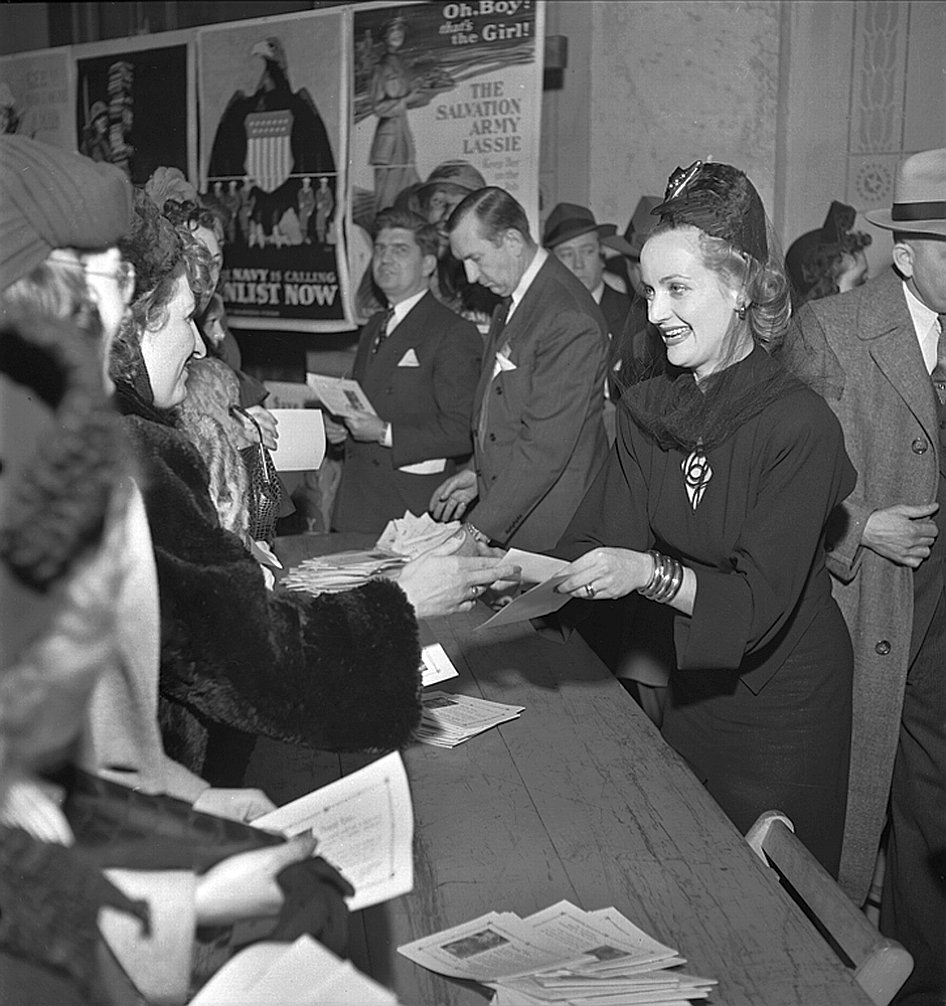 Memorable scenes from the film:
Images:
Bandeja de Plata, Josito Montez Blogspot , Es Globedia , Wikipedia