Cast:
William Powell (Godfrey Parke)
Carole Lombard (Irene Bullock)
Alice Brady (Angelica Bullock)
Gail Patrick (Cornelia Bullock)
Eugene Pallet (Alexander Bullock)
Allan Mowbray (Tommy Gray)
Director: Gregory La Cava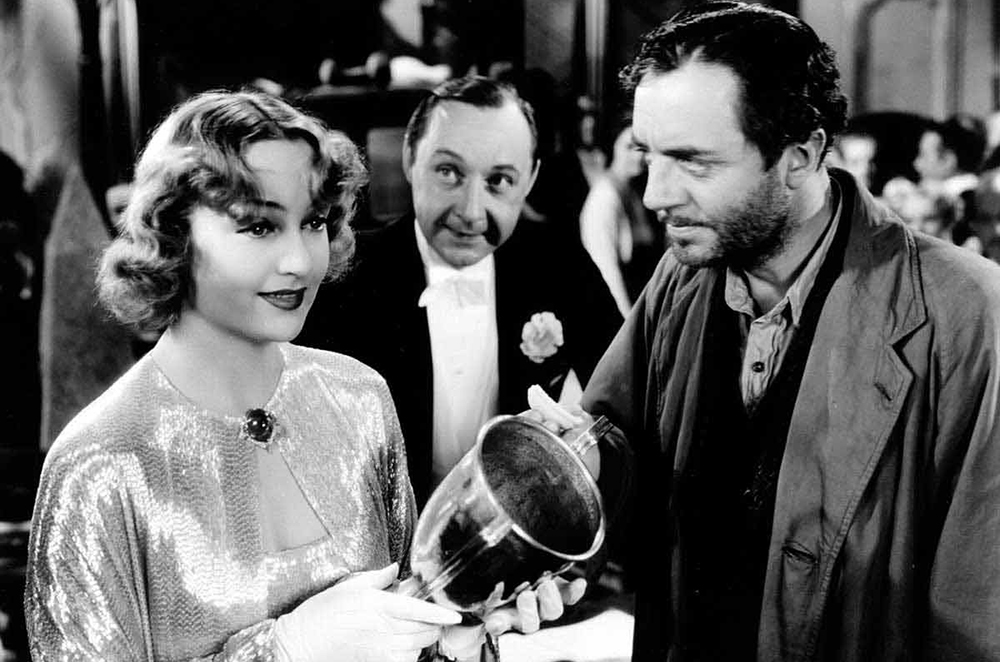 One of the most zesty, sparkling and brilliant satires of America's high society ever to be filmed. Although for my taste it was perhaps a little exaggerated and with over-the-top acting.
An attractive tramp is contracted to work as a butler by a wealthy family, in their luxurious mansion on the Fifth Avenue in New York.
The film is scattered with masterful gags worthy of the best and most classical American theatre. A "screwball" that would be loved by Groucho Marx.
We find ourselves before an entertaining comedy, in which the characters brush closely to being bizarre, reflecting the superficial and mundane life of the most wealthy families of the Great Depression period in America with extreme intensity.
Lively, delicious, intelligent and elegant. It is an absolute jewel of classic cinema. The incredible glamour of the costumes and room's decorations, together with the absurd situations through which its people live and the nonsense that follows, makes one of the most well-remembered comedies of black and white cinema.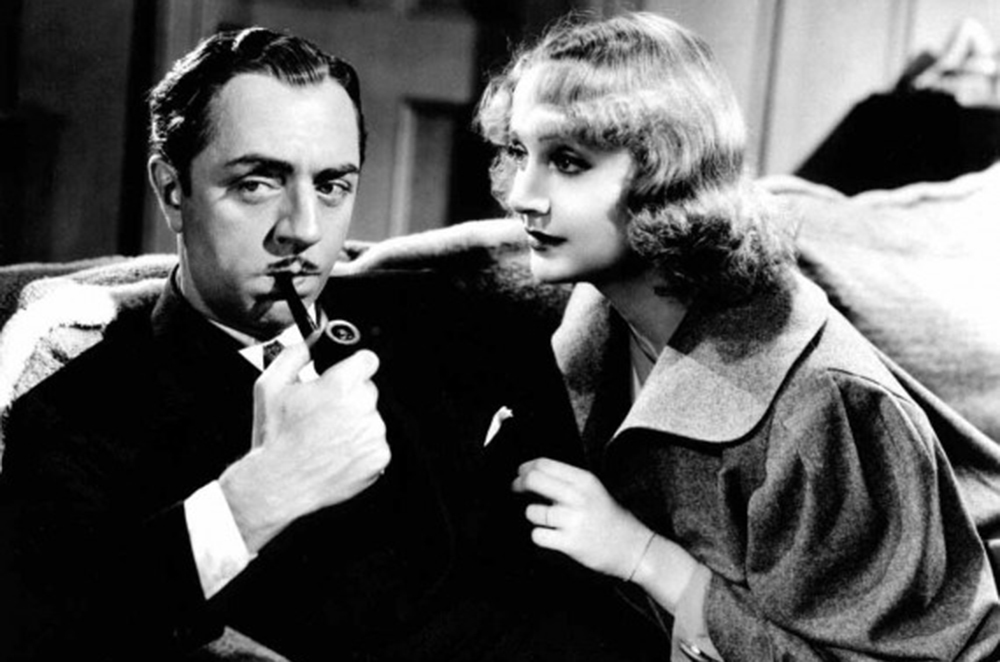 Awards:
Six Oscar nominations (of which the film did not win any):
-Best actor (William Powell)
-Best actress (Carole Lombard)
-Best supporting actor (Misha Auer -the protected-)
-Best supporting actress (Alice Brady)
-Best director (Gregory La Cava)
-Best adapted script
National Film Preservation Award in 1999.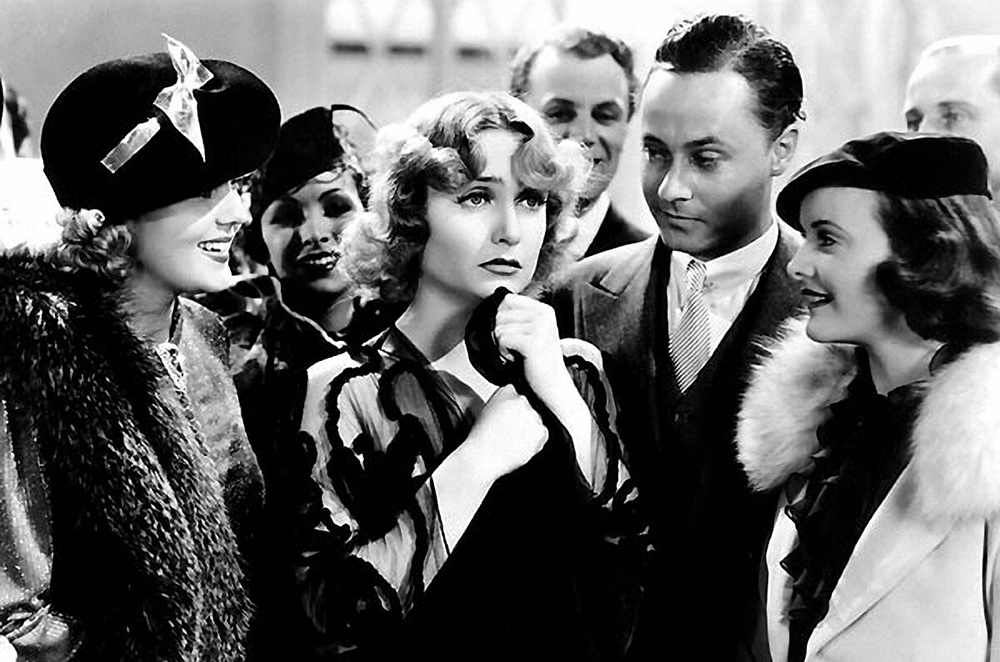 Curious Facts:
William Powell was substituted in the scene in which he carried Carole Lombard on his shoulders.
Premiere magazine voted it to be "one of the best 50 films in the history of cinema" in 2006.
Although the two main actors were divorced, Powell declared that Carole Lombard was the only woman who could play the role of Irene.
The film was based on the book "1101 Park Avenue", by Eric Hatch.
Jane Wyman (Angela Channing from "Falcon Crest") makes an appearance in the film, although she is not in the credits.
In 2002 the film was remastered and colored.
Carole Lombard had the habit of saying curse words in the dialogues, resulting in many scenes having to be repeated.
It was William Powell that suggested for Lombard to play the role of Irene, as he said that she had many things in common with the character.
The "Waldorf-Ritz" Hotel does not exist. It is an amalgamation of two hotels in New York, The Waldorf-Astoria and The Ritz-Carlton.
Due to an error with the original copyrights, the film was of public domain, meaning that anyone could make a copy and sell it.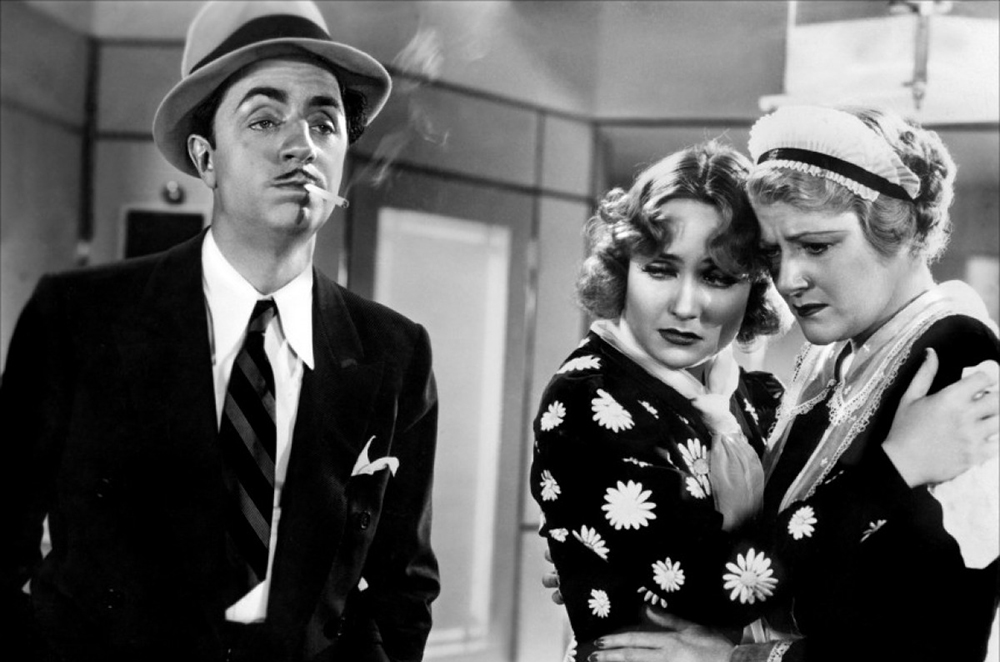 Slip-Ups:
Godfrey's bedroom door, which opens to the kitchen, opens in both directions.
When the police arrive to resolve the necklace case, three officials appear. Upon leaving, we apparently only see two.
I leave you the the video of the film:
Images: www.c1n3.org