Director: Ruben Mamoulian.
Cast:
Tyrone Power (Don Diego de la Vega)
Linda Darnell (Lolita Quintero)
Basil Rathbone (Capitan Esteban Pasquale)
Gale Sondergaard (Inés Quintero)
Eugene Pallette (Fray Felipe)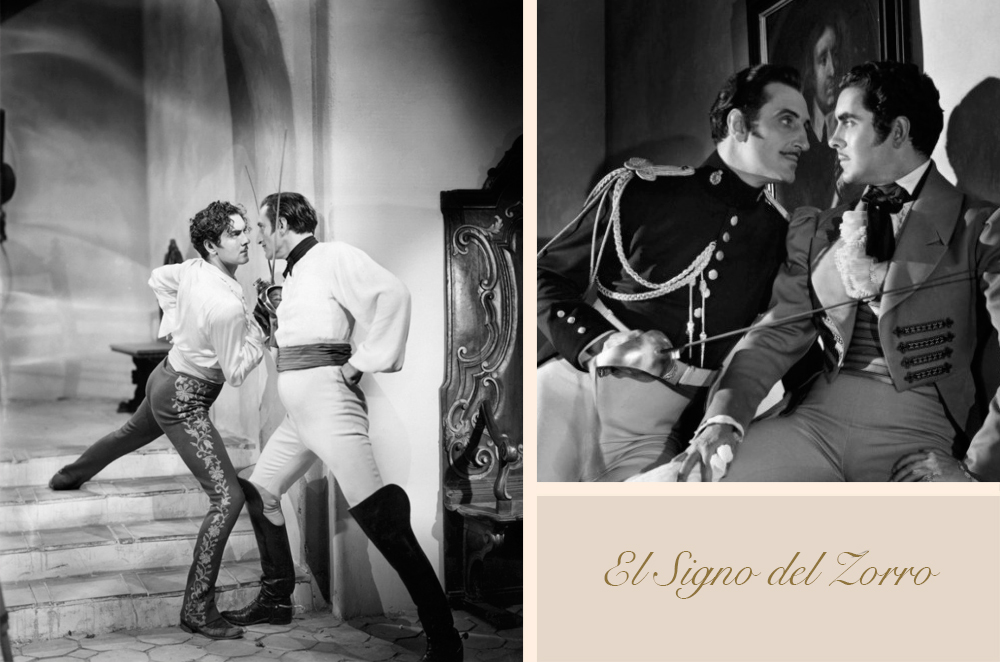 It wasn't long ago that I was watching Antonio Banderas starring as the famous character of Zorro. It was when I was watching this latest version that I decided to include a classic version of this adventure film in our "Movie Wednesdays", and of course the fact that Tyrone Power could not be skipped out amongst out stars.
This film, together with the version starring Banderas, is one of my most preferred versions, par excellence, of this adventure story.
Together with the pirates, the African adventurers and the righteous bandits, Zorro was one of the public's favorite heroes until the arrival of the modern super-heroes. Robin Hood, the Scarlet Pimpernel, the Black Tulip, Zorro and the Black Arrow; all these characters are extremely handsome, adventurous, educated, elegant and seductive men of integrity… Any of them would have been a perfect man for the youngsters of the time.
Tyrone Power, an actor with great charisma, marked a goal for the period's hero: Errol Flyn. Ruben Mamoulian, an expert director of choreographies, practically made the film into a musical thanks to its magnificent soundtrack. The "dance" scenes and duels are exceptional.
Many consider The Mark of Zorro to be the best version. It is a very watchable, entertaining and fun movie. Basil Rathbone, one of the best "baddies" in cinema, is splendid. In my opinion, he is the strongest character, whilst Tyrone Power also makes his character come to life, performing one of his best interpretations in his whole career.
Which is your preferred version?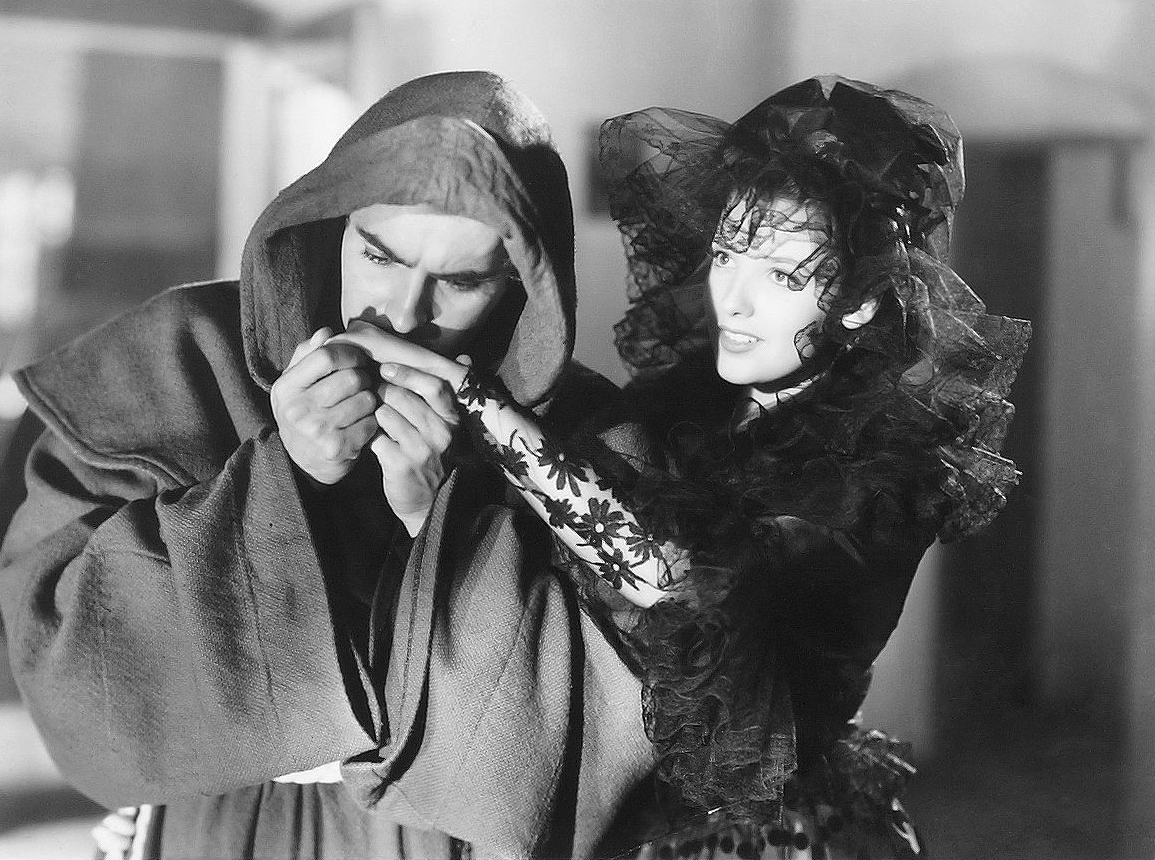 Awards:
It was nominated an Oscar for Best Film and Best Original Script in 1941.
In 2009 it was awarded by the National Film Preservation Board.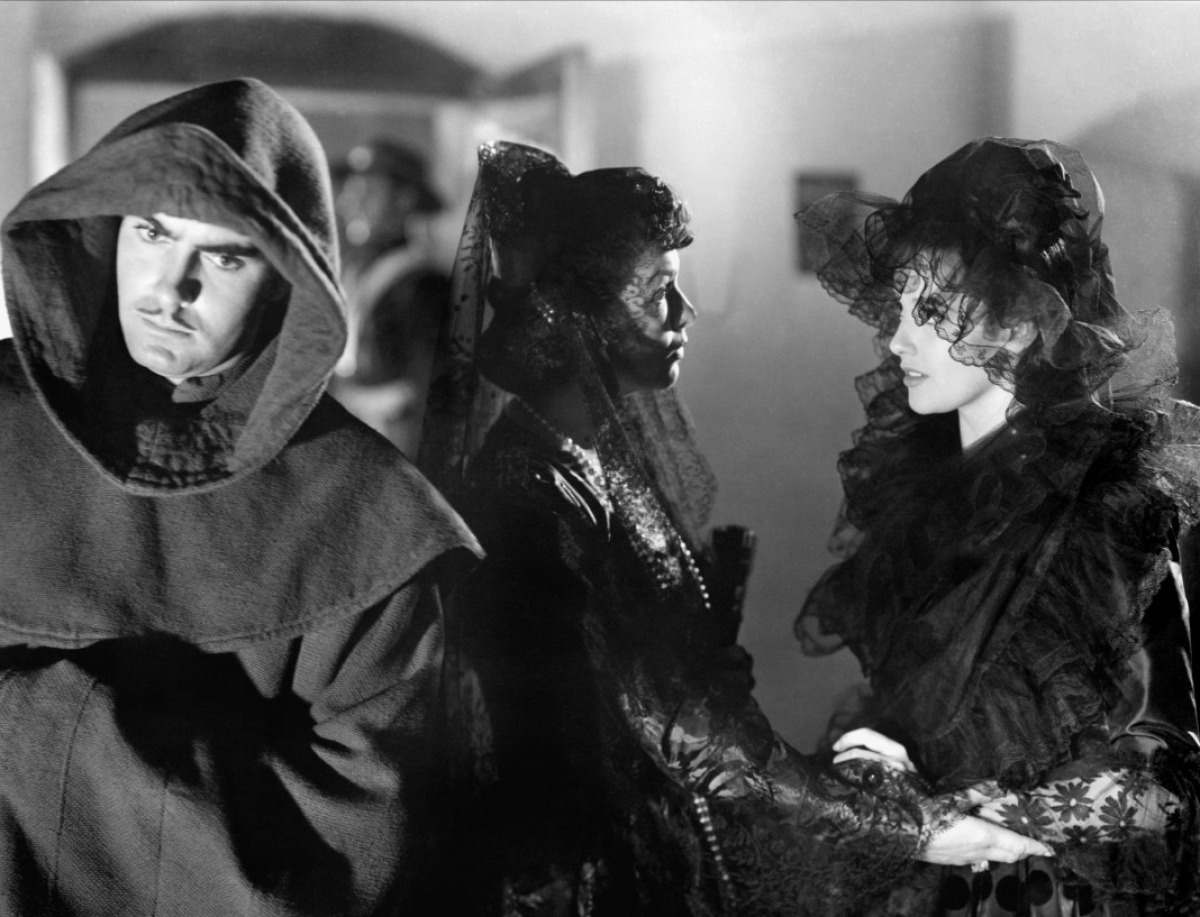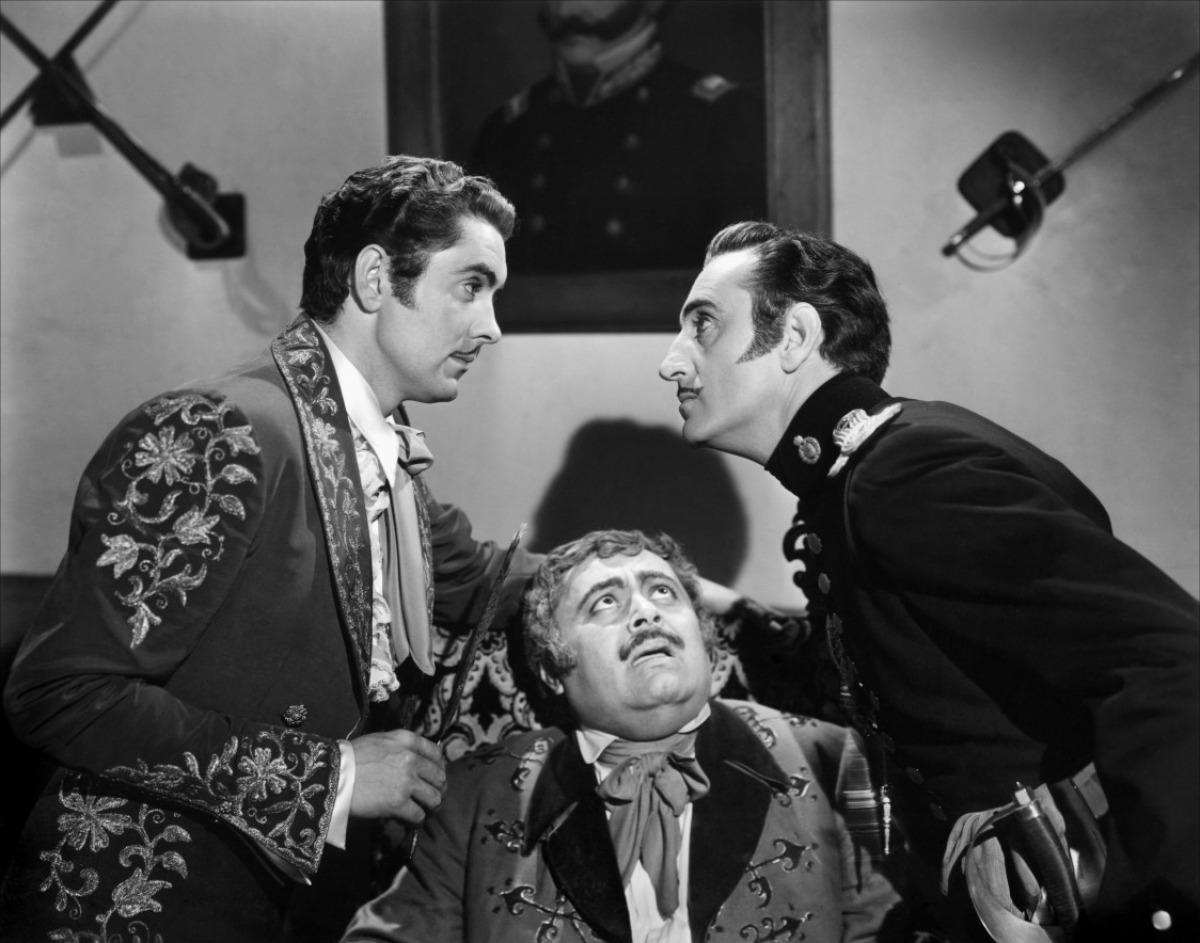 Images: Commeaucinema, doctormacro, incendiarioboliviano, toutcine