Year: 1957.
Director: Laurence Olivier.
Stars:
Marilyn Monroe (Elsie).
Laurence Olivier (the Prince).
Sybil Thorndike (The Queen).
Richard Wattis (Northbrook).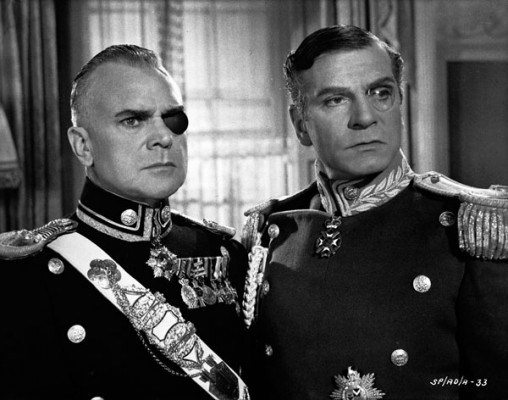 Awards:
Nominated for 5 BAFTA Film Awards: Best British Actor, Best British Film, Best British Screenplay, Best Film, Best Foreign Actress.
David di Donatello Awards to Marilyn Monroe for her performance. She also was nominated to the Golden Laurel Award for her Top Female Comedy Performance.
Sybil Thorndike won the National Board of Review as the Best Supporting Actress.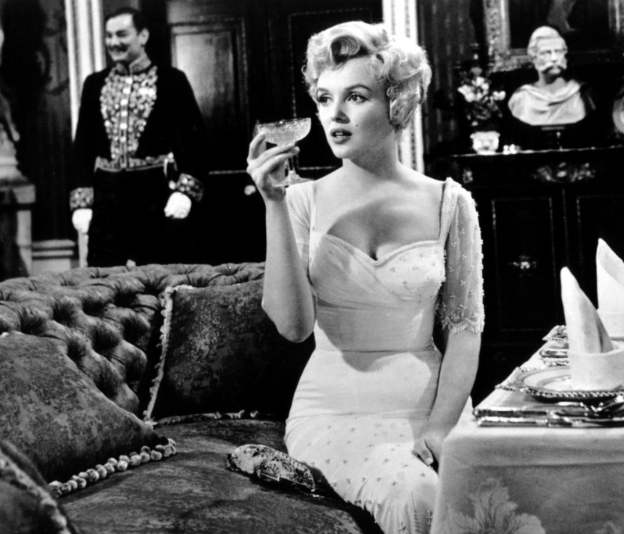 Curiosities:
Due to her constant weigh changes, the Custome team had to have several different sizes for her dresses ready.
Laurence Olivier had already performanced the role before in theatres with his wife Vivien Leigh.
Marylin got 75% out of the total profits of the movie.
It's said Laurence Olivier was so imppressed with Marilyn's behaviour during the shot of the film that he didn't direct any other movie until 1970.
This was the last movie Marilyn did our of the States.
The film was pretended to be a musical, but Arthur Miller (Marilyn's husband) convinced her not to do it.
Vivien Leigh was called in to do the main character. She was too old though.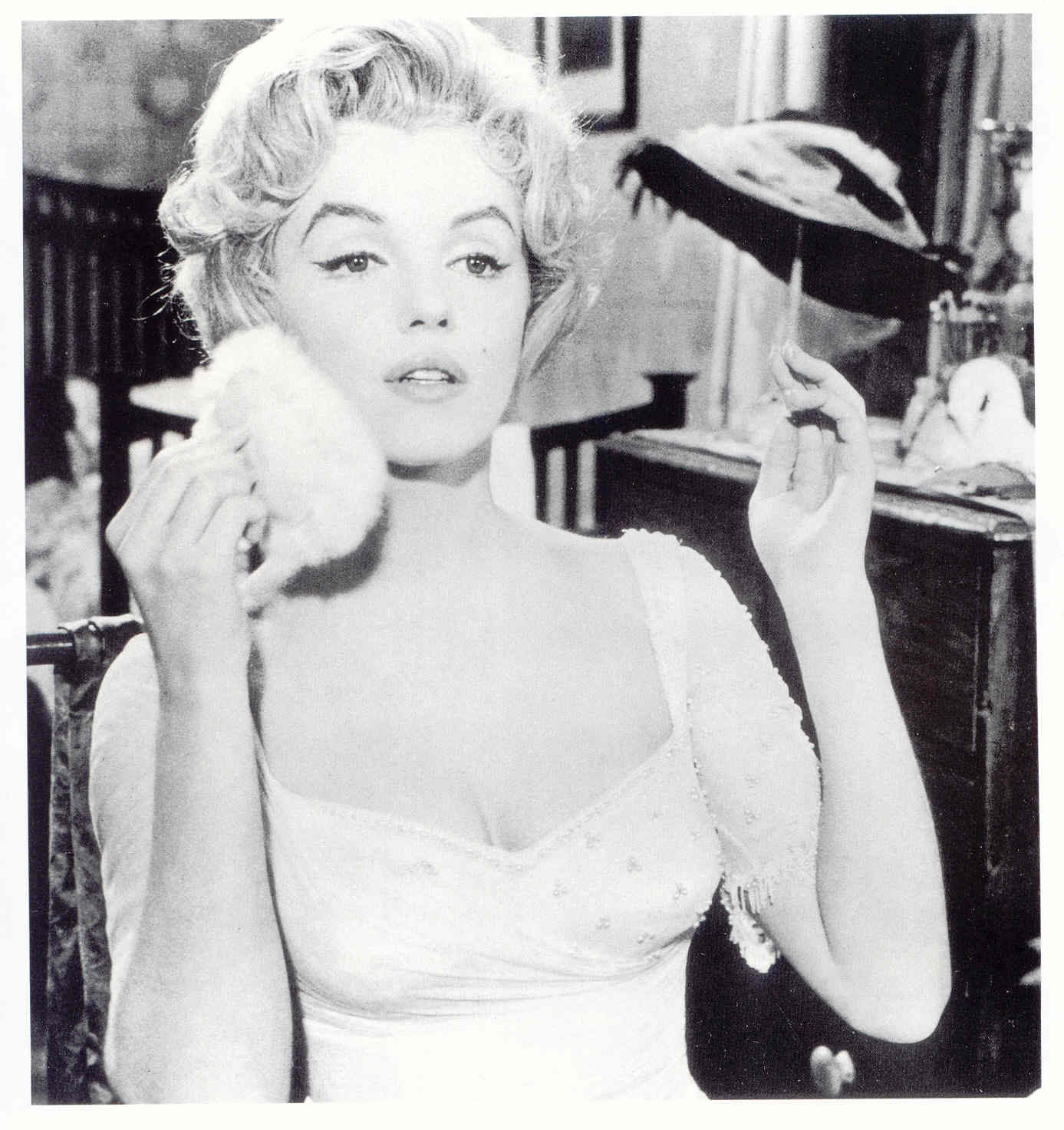 Once again the fight between high and lower class lets us enjoy an amazing script, where an unbreakable Prince falls in love with a showgirl.
Marilyn, who already felt the excess of her life over herself, does a splendid performance. She is the light in every scene she appears. Laurence Olivier had to deal for first time in his life with an actress he liked a lot, and almost got crazy due to her irresponsability. She used to be late at work, didn't want to follow his instructions and never ever repeated the same sentence.
Probably because of that the movie is fluid, fresh and audience never perceives all those directing difficulties.
Laurence Olivier said years later: "You couldn't do anything with that kind of light, it was just imposible… Maybe I was too busy directing back then, so much that I didn't realize of the huge potential I had by my side; there are moments where she is just wonderful. I think Marilyn was unique". And I agree. To me this movie and Some Like It Hot are the two best Marilyn's performances.
If you haven't seen it yet, don't miss the chance of enjoying one of the funniest and most casual movies in the classic cinema!
Images:
Grabandoentresdosuno.blogspot.com.es