Many of you don't probably know the name of the muse who inspired this painting. However, the Sandro Botticelli's Venus is one of the first images we think of when we refer to the Renaissance. Her long and blonde hair, the white skin and that beautiful, virgin but also sad look captivated many men souls in the Florence of the 15th century. It was the artista Sandro Botticelli who made her a goddess by becaming Simonetta Vespucci into his muse.
Simonetta –whose Maiden name was Cattaneo – was a Genoese noble's daughter and she got married when she only was 16 with a neighbour of Botticelli, a well-educated man from a wealthy family who apparently fell in love with her the same moment he saw her.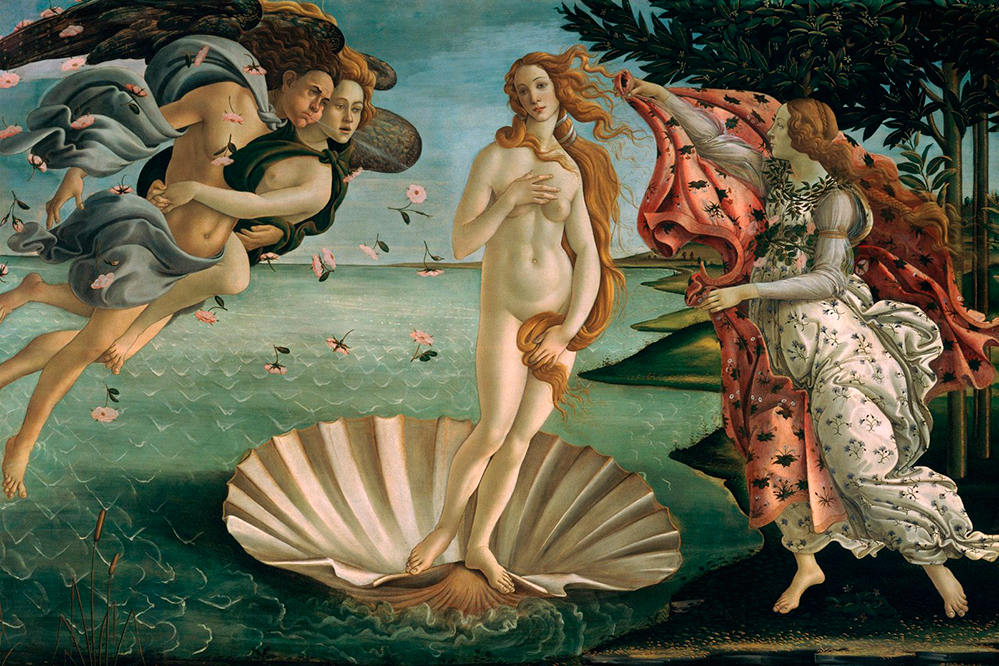 Rumors say her beautiful appearance and well-adjusted beauty deserved the praise of the powerful Medici, patrons of many artists. Art historians agree she was the most beautiful woman in the Renaissance. She definitely was the most representative woman in the time.
Her image is always linked to a sad love story worthy of a Shakespeare's poem. The artista was so obsessed with her that he reproduced her in one of his master pieces, The Birth of Venus (1484), finished almost 10 years after her death, like a posthumous homage.
Simonetta, commonly known as "the beauty", also was the main character in Venus and Mars, and most of the woman who posed for the master were actually her lookalike. A love through the painting, rumors said. A sort of platonic love is what the artist might have felt.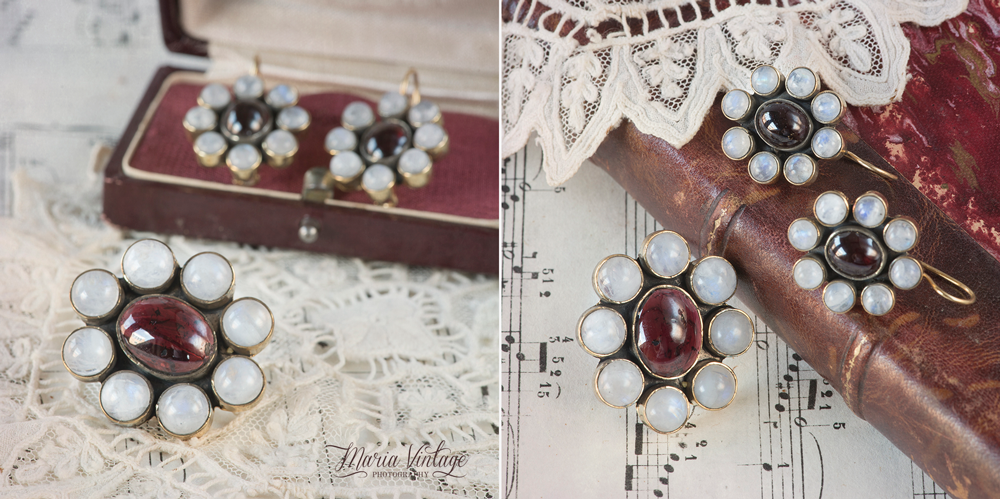 Simonetta passed away when she was very young, only 23, because of a tuberculosis. Boticelli then –who never got married- asked being buried by the feet of her platonic love, in the All Saints Church in Florence, where both remains rest since 1510… together.
Simonetta's life, despite the admiration she caused and the attentions she got, was mostly sad. Time was not able to dry her beauty of a nymph, her virgin sweetness because illness took her too early. Botticelli made everything in his hand to keep her alive through the times and centuries and made of her the universal muse of the Renaissance, a muse admired still today.
Artículo escrito por @Esther Ginés
Photographys