She knew how to recover after a tragic accident that marked her life as a teenager. Back then many people started admiring her because of her bravery. However, the Mexican artista Fidra Kahlo (1907-1954) was much more than just a fighter. Nowadays she's considered one of the most relevant women over the last century.
She was interesting, close and extremely independent. She actually was the pioneer about women emancipation. For many years people only saw in her the partner of a great Mexican muralist, the painter Diego Rivera, but her over 200 works have left a deep track in her contemporary colleagues as well as following generations.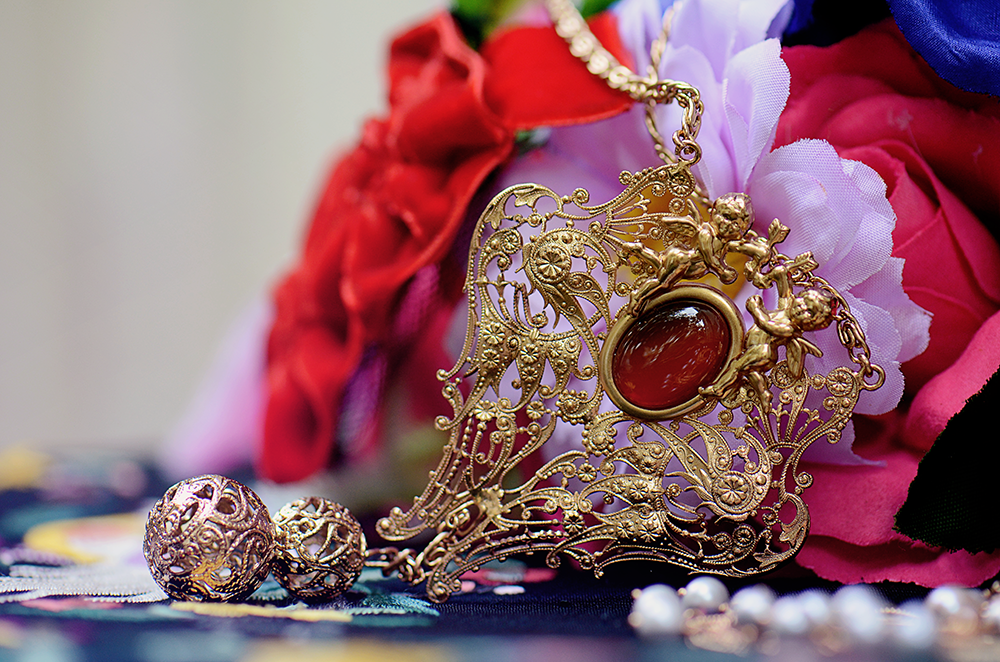 Her wish of independency, far from Diego Rivera both economically and professionally, is the reflection of her innate artist heart. Of course Rivera and his way of understanding art influenced Frida, but studies showed that without him, she would have succeeded the same way.
Frida had a complicated life specially marked for that accident that kept her on bed for long periods of time as well as under constant surgeries. Her need of analyze herself through her art also was a way of over complicate things.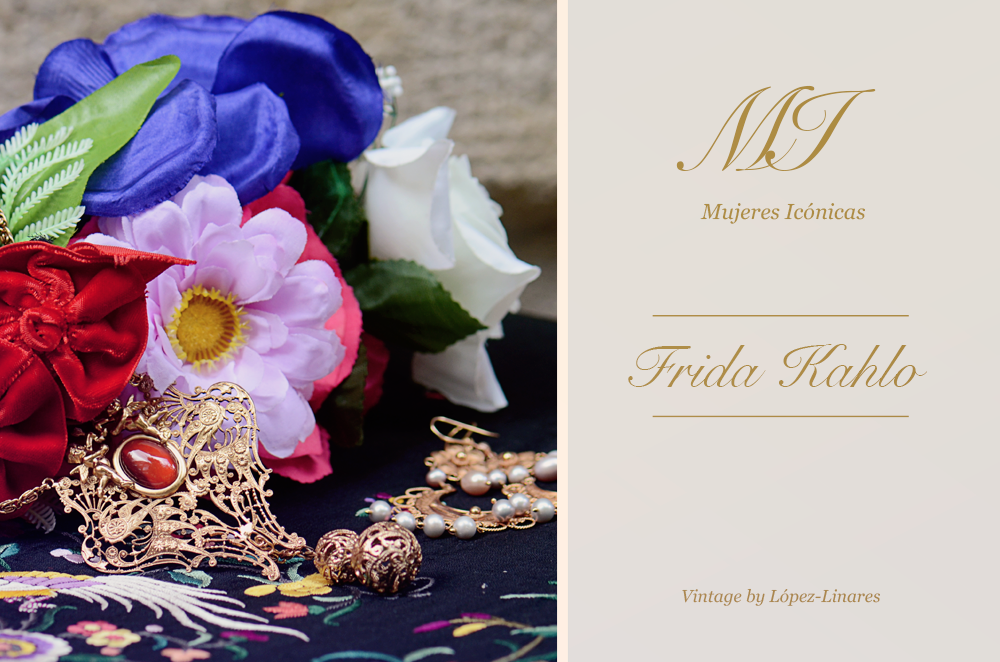 She left us before she was 50 years old, but the life that hit her also allowed her to enjoy really intense relationships – mainly sentimental- and also let her be witness of one of the most relevant cultural and political times in History.
She shared experiences with Picasso, André Breton or even Trotski. All of them admired her because of her magnetism. She was photographed many times accompanied by the pets she truly loved and wearing her well-known native costume. She used to show that way her love for Mexico. Her art is nowadays universal and her –strongly biographic- work has been showed in the best museums in the world.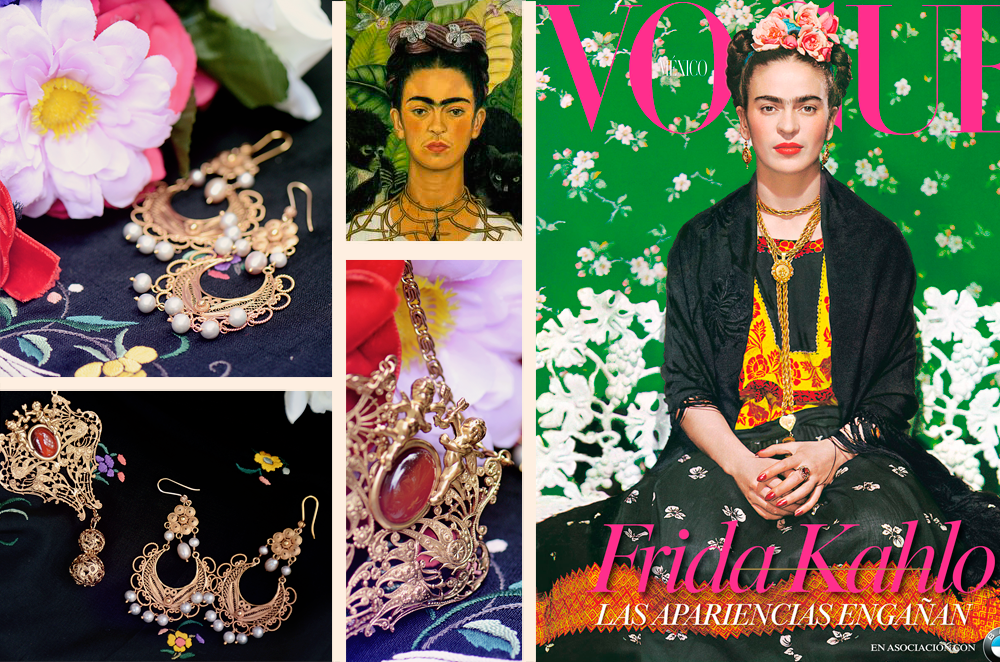 In the 21st century Frida Kahlo is already an icon, not only because of her art though but for her humanity. That is what makes her different from Diego Rivera whose influence always was artistic and political.
Going deeper into Frida's self-portraits is like read a fascinating biography. The accident where she broke her column in three parts would have finished with the wish of living in most of the cases but she went on. "I tried to drown my pains but they learnt how to swimm", wrote a woman who rowed against adversity.
Artículo escrito por @Esther Ginés
Photographys
@Pinterest